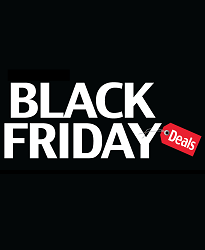 During the Black Friday 2018 weekend the top selling games were Pokemon Let's Go Eevee and Pikachu for Nintendo Switch, and God of War for PlayStation 4.
---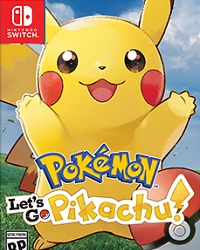 The developer Game Freak announced that Pokemon Let's Go, has sold over 3 million copies worldwide within the first week on sale.
---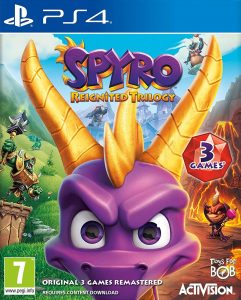 This week there are four big titles hitting shelves, each of them with a group of dedicated fans ready to jump into a new entry in the series.
---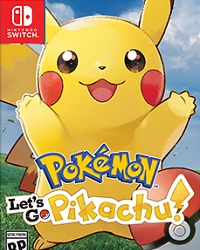 The latest Pokemon titles will launch in just over a week for Nintendo Switch. While many expected a new full Pokemon RPG for the console, Nintendo instead elected to push that title into 2019, choosing to release a tie-in to Niantic's popular mobile title Pokemon Go first. Pokemon Go will launch on November 16, 2018 […]
---