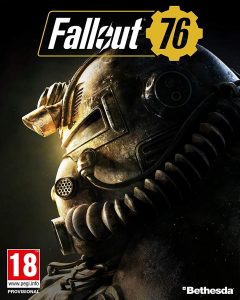 The Australian retailer EB Games has made a promise to offer full refunds to some consumers who purchased a copy of Fallout 76 from one of their stores.
---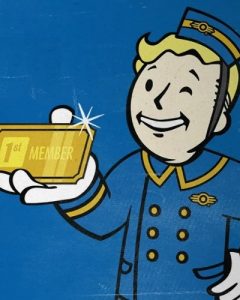 Bethesda has announced a premium subscription service for their MMO set in the Fallout universe, Fallout 76.
---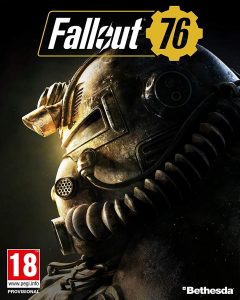 Bethesda confirmed that they will provide replacement bags to all Fallout 76 Power Armour Edition owners in the wake of a different bag than what was advertised being sent out.
---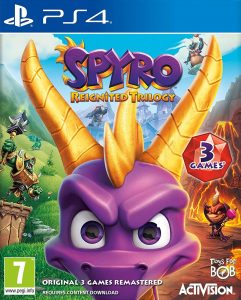 This week there are four big titles hitting shelves, each of them with a group of dedicated fans ready to jump into a new entry in the series.
---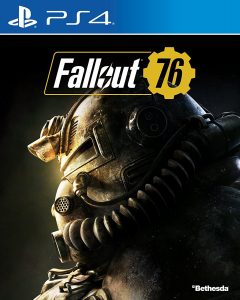 In a recent conversation with press Bethesda have revealed that they don't think the servers for Fallout 76 will ever be turned off.
---
New details about the Fallout 76 Beta have been brought to light, clarifying what exactly the Beta will consist of and how players will access it.
---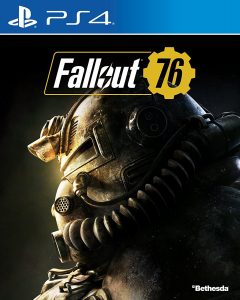 Todd Howard, Executive Producer at Bethesda Games Studio, confirmed the existence of both fast-travel and low level player protection in PVP in Fallout 76.
---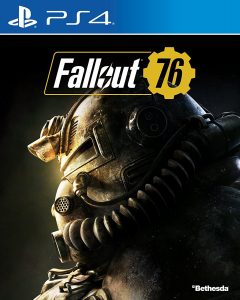 During their recent E3 press conference Bethesda confirmed the full details of their latest Fallout game, Fallout 76.
---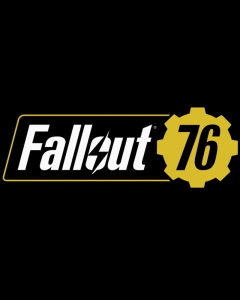 Bethesda have revealed the next game in the Fallout series, Fallout 76. The reveal was made after Bethesda teased something Fallout related on a livestream, ending with the official teaser trailer.
---