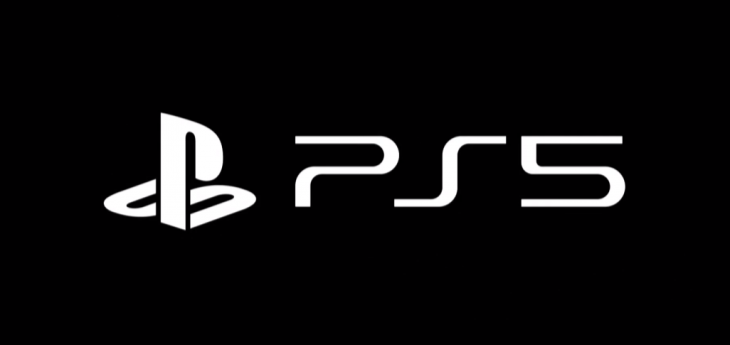 While the coronavirus (COVID-19) outbreak is affecting a number of businesses, Sony says that the impact on PlayStation is minimal so far. Bloomberg reported that a Sony spokesperson explained that the company doesn't think that there will be any notable impact on the launch of their next-generation console, PlayStation 5.
In addition to this report by Bloomberg, Sony has released another statement. In it, they say that the coronavirus will have no material impact on their gaming business for the current financial year. This period ends on March 31, 2020.
It's true that the company hasn't seen an impact on their business so far, but they are keeping an eye on where it could have an effect. The areas most at risk, according to Sony, will be production schedules for Sony first-party studios and partners, and the impact will be felt most by the EU and the US.
Sony's other businesses are a different matter though. Already concerts have been delayed and theatres have been shut down. The company's music and movie business is all too aware of this and more issues.
Due to factories being shut down, Sony's electronics business has also felt the strain that the pandemic brings. With retail stores being closed, and supply chains disrupted as well, the issues will only spread further.
In an effort to slow the spread of the virus, Sony shut down its four manufacturing plants in China for a period of two weeks at the beginning of the year. Production is now getting back to where it was, with all the factories open once more, but there will be a significant drop in supply whilst products are manufactured once more.
Currently there are two closed plants in Malaysia. Sony shut these doors on March 18, and hopes to reopen them on April 14. Likewise, a UK plant shut down on March 26, and Sony plans to reopen it on April 20, as long as the government allows such a thing.
Despite there being no foreseeable effect on the PlayStation 5, Sony has had to alter their fourth-quarter guidance for the second time so far. A revision was made in February to put estimates up, though these did not take the possible effect of the coronavirus into consideration. Sony now says that the increase to the guidance could be completely wiped out by the effects of the coronavirus so far.