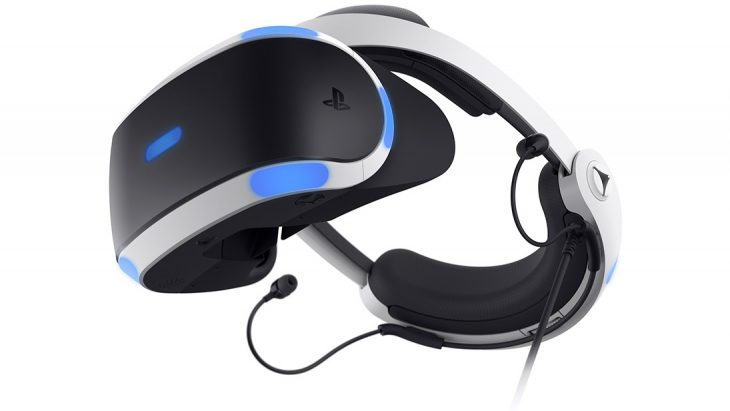 Sony has confirmed that it is working on a brand new VR headset for the PS5. The product will be a dedicated unit for the next-gen console, providing an unprecedented VR experience on consoles.
The news was announced through a blog post on the PlayStation Blog. Hideaki Nishino, Senior Vice President of Platform Planning and Management, explained that every element of the PS4's PSVR will be improved upon. From motion tracking to resolution and field of view.
The new PSVR will feature a single-cord setup for users. While this isn't a totally wireless experience, it's still probably going to be cheaper than the best wireless experience on the market, the Oculus Quest 2.
The device will also make use of a new controller, which itself uses some of the technology found in the DualSense. This will no doubt incorporate the adaptive trigger and haptic feedback technology that makes the DualSense so unique.
Nishino outlined that the device isn't likely to hit store shelves in 2021. Jim Ryan, PlayStation Head, stated in a recent interview that the development kits are only just about to go out. This would mean that developers are only just about to get their hands on the technology, so no games will be ready for it any time soon.
The original PSVR has sold 5 million units to date and launched in 2016. Sony still supports the device, offering users a free cable that will allow them to use it with their PS5. However, the experience still only functions with the PS4 version of games. This means that there are no visual upgrades to speak of.
PSVR sold well because it was the cheapest high-quality VR headset on the market. It was also helped by the huge PS4 install base. If Sony can maintain that low entry price, the PS5 PSVR could go on to sell even better. If that's going to happen, however, the PS5 needs more VR experiences than the PS4 had. Getting this device out as soon as possible is therefore imperative to the future of console VR.