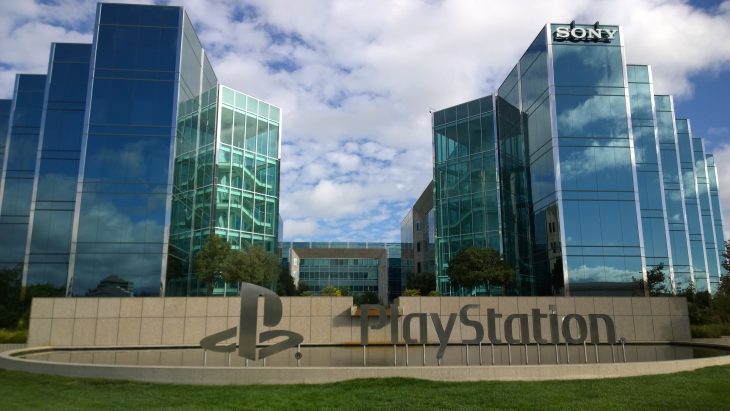 Sony has shown a significant decreased in the PlayStation business as part of its latest financial report.
For the three months ending on September 30, 2019 the Game and Services Network Division sales dropped by $878.5 million, 17 percent year-on-year, to $4.17 billion. Operating income for the same period dropped by $235 million to $596.7 million, a drop of 28 percent year-on-year.
These declines are thought to be due to decreased in software and hardware sales. However, Sony has noted that PlayStation Plus subscribers have seen a significant increase, with 36.9 million subscribers by the end of Q2. This is up from last year, which saw 34.3 million subscribers for the same period, and 36.2 million for last quarter.
Sony reported 2.8 million PlayStation 4 units shipped in the three month period, which is down from Q1 which saw 3.2 million shipped, and 3.9 million for the same period last year. As a result, Sony altered their forecast for PlayStation 4 sales for the current financial year from 15 million to 13.5 million.
Ahead of sales dropping Sony reported that 102.8 million PlayStation 4 units have now been shipped worldwide, making it the second best-selling home console of all time, behind only the PlayStation 2 at 155 million. The console beat the original PlayStation, which sold a total of 102.49 million units.
For Q2 2019, 61.3 million software units were shipped, down from 75.1 million the previous year, but up from the previous quarter of 42.9 million.
While a significant decreased in PlayStation 4 sales have impacted Sony's overall business, the damage is minimal. Sales and operating revenue are down by 3 percent year-on-year at $194.6 million. Operating income actually rose to $2.56 billion, an increase of 16 percent year-on-year.
For the first half of 2019 sales and operating revenue are down by 2 percent to $37.5 billion, with operating income rising by 17 percent to $4.68 billion.
Sony has revised its financial year 2019 forecasts, dropping sales and operating revenue by $1.84 billion, 2 percent from their expectations in July. Now Sony expects $77.1 billion for the year. The PlayStation full business sales forecasts have been altered by $1.84 billion to $18.36 billion. Operating income is now expected to be $2.2 billion, $367.2 billion lower than previously predicted.
A major factor in these changes is a reduction in PlayStation 4 sales as the launch of the PlayStation 5 draws near. With a Christmas 2020 release window, Many consumers will now begin to wait for the next console generation before investing.