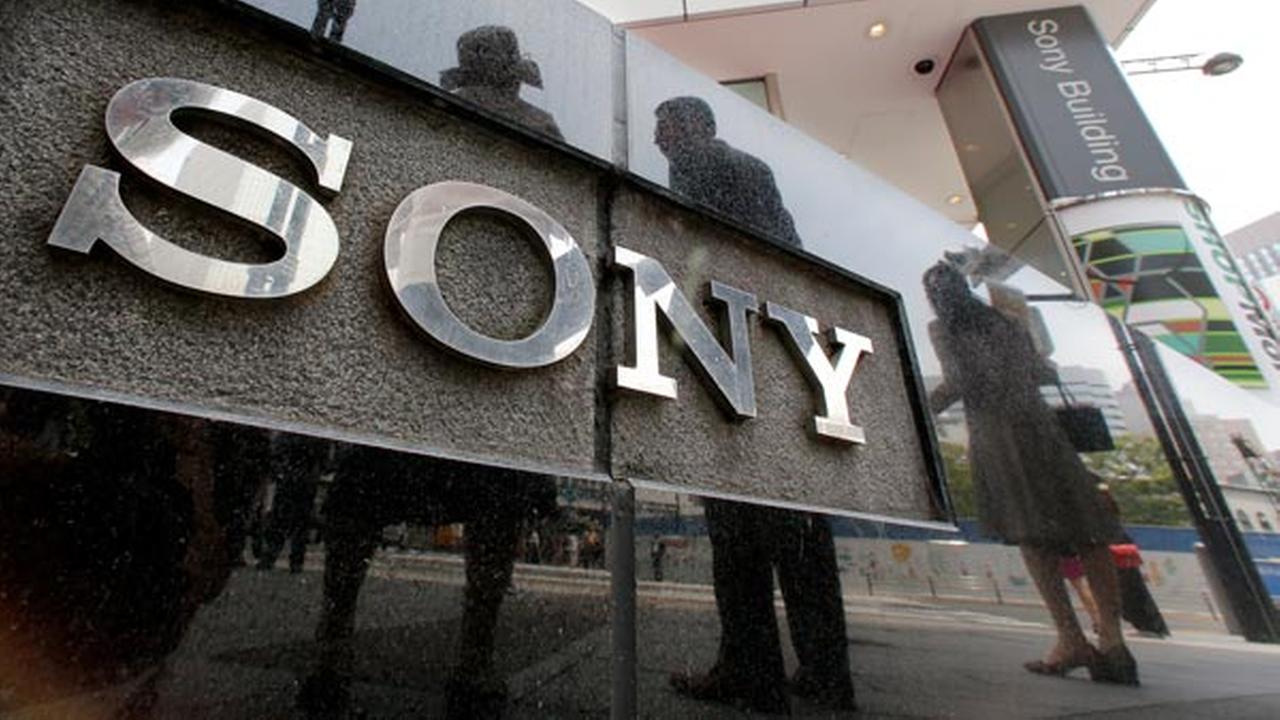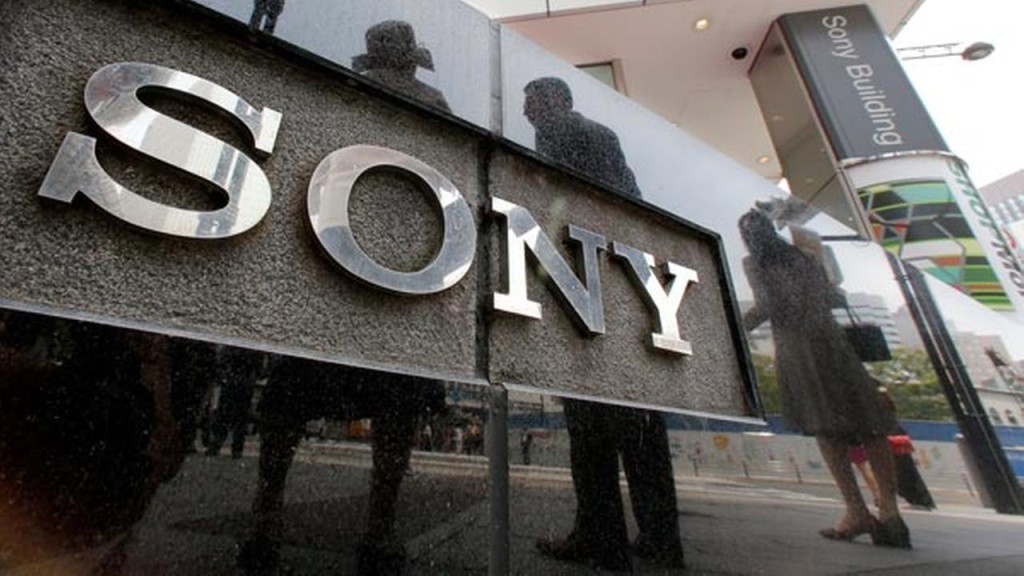 Sony have released their financial results for the last year, showing full-year revenue of $78.1 billion, which is largely thanks to an increase in PlayStation 4 software sales.
Sony's operating profit for the year ending on the 31st of March 2019 was $78.14 billion, which is just a 1 percent increase year-on-year. The company's operating income rose to $8.06 billion, which is an increase year-on-year of 22 percent.
Sony attribute these figures to an increase in the game and network services segment of the business. The increases seen here have offset the losses from Sony's mobile communications segment, which handles the company's smartphone operations.
Sales have seen a surge in the game segment for Sony, rising to $20.7 billion, an increase of 19 percent year-on-year. Both an increase in the subscriber base for PlayStation Plus and an increase in game sales were to thank for this increase. The segment also helped boost operating income to $2.78 billion for the year.
Last year Sony sold 19 million PlayStation 4 units, but this year they only sold 17.8 million units. This decrease is a trend that the platform holder expect to continue throughout this year, resulting in a predicted 16 million units sold during this current financial year.
The decline in PlayStation 4 sales is thought to be due to the console's lifecycle coming to an end. This is further supported by the recent announcement of the PlayStation 5, the next generation console from Sony. Even so, PlayStation 4 sales are expected to remain flat for the next financial year, maintaining revenues at $20.59 billion.
It's expected that because Sony don't anticipate a huge decline in sales from the PlayStation 4 just yet, that the PlayStation 5 will release during the next financial year, beginning April 2020. Sony has also predicted that games segment income will drop by $278.3 million to $2.5 billion over this year, and that the decrease in hardware manufacturing for the PlayStation 4 will be offset by the company's investment in the development of the PlayStation 5.
Sony predict that for the financial year ending on the 31st of March 2020 sales and operating revenue will be up by 2 percent year-on-year to $78.77 billion, leading to operating income increasing to $7.25 billion, an increase of 9 percent.