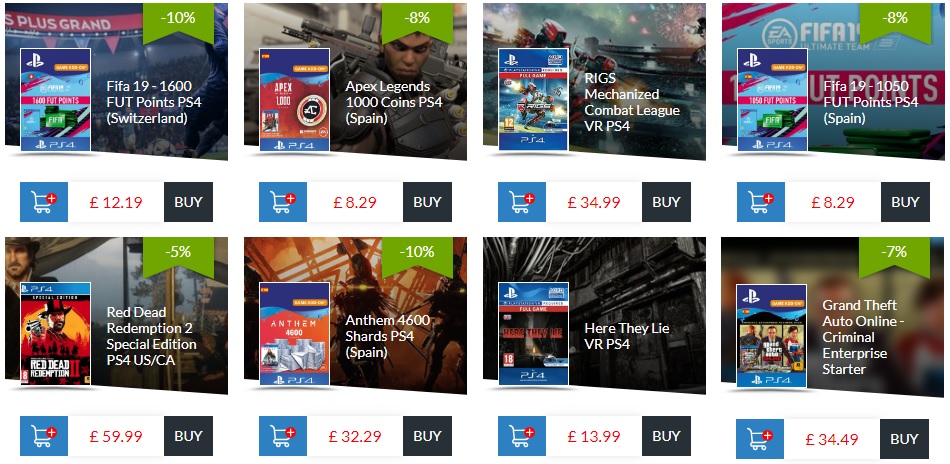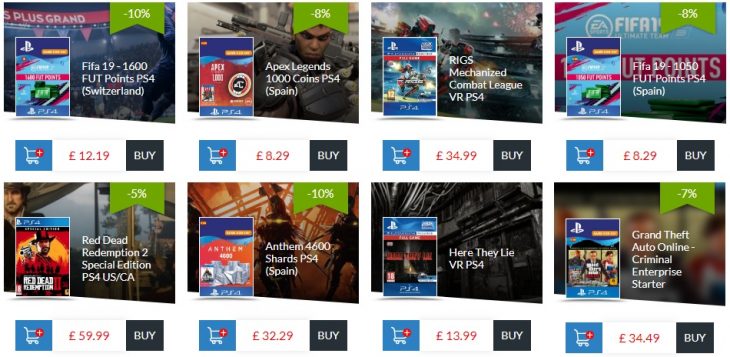 Sony have confirmed that from next month onwards consumers will no longer be able to purchase digital download codes from high street stores and other physical retailers.
Sony, along with Microsoft and Nintendo, have allowed high street retailers to sell cards containing download codes for full games to shoppers. This has provided a midway option for consumers who wish to buy games on the high street but are happy to download the titles rather than purchasing a physical disc.
Equally, it has provided consumers like WH Smith the opportunity to sell videogames without game boxes taking up significant shelf space.
News of Sony's change of heart broke when Twitter user Wario64 leaked a memo sent to GameStop staff, which outlined the changes.
The memo revealed that from April the first 2019 full games will only be available for purchase and download directly through the PlayStation Store. Physical retailers like GameStop will, however, still be allowed to sell cards containing add on content and in game currency.

Following the leak Sony released an official statement confirming that "as of April 1, 2019, we will no longer be offering full games through SIE's Global Digital at Retail program."
The company's explanation that "the decision was made in in order to align key businesses globally" doesn't give too much away about the reasons behind the change. Perhaps they hope to encourage gamers to make the PlayStation Store a more regular port of call for game purchases.
There will be two exceptions to the new rule. Digital versions of upcoming releases Days Gone and Mortal Kombat 11 will still be available to purchase in stores. Beyond this, however, Sony looks to be disengaging from the sale of digital downloads in physical outlets.
There are no indications that Microsoft or Nintendo plan to follow suit.