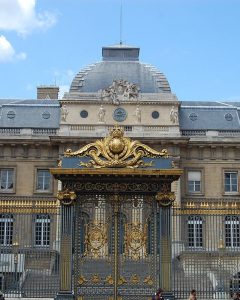 The District Court of Paris has issued a ruling that could have a major impact on the way digital games are bought and sold.
---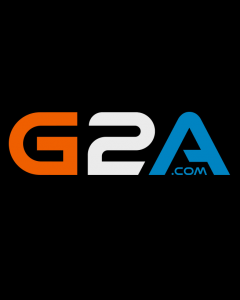 Following the company's response to the newly started petition for G2A to stop selling game keys for indie titles, a last ditch attempt to rescue their reputation has thrown more shade on G2A's public image.
---
Ubisoft is changing the way they distribute PC download titles in partnership with Genba Digital, a UK tech firm.
---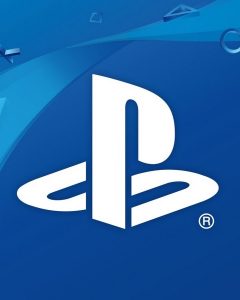 Sony have confirmed that from next month onwards consumers will no longer be able to purchase digital download codes from high street stores and other physical retailers.
---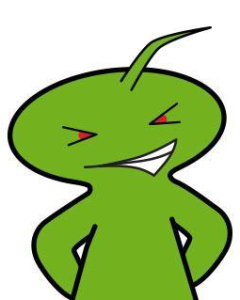 Digital games retailer Green Man Gaming has been the source of controversy as it comes under fire from accusations regarding source of GMG's digital keys.
---