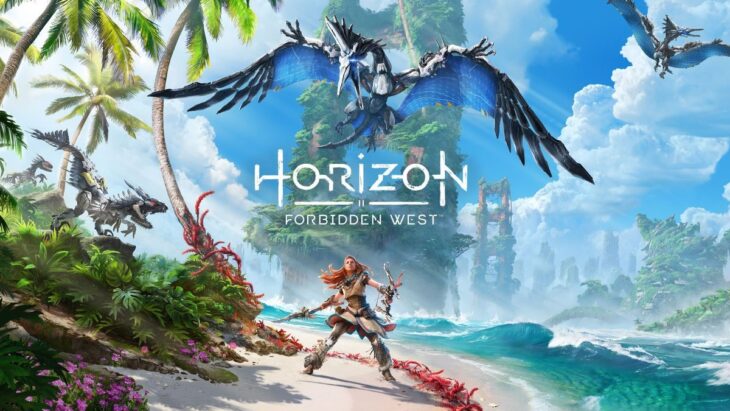 Sony has now confirmed that it will implement a $10 charge for all PS4 game owners who want to upgrade to the PS5 version of a game. This applies only to first-party titles that it has that control over, and was sparked over a controversial reveal that started last Friday.
Last week, Sony announced that pre-orders had gone live for Horizon Forbidden West, one of the most highly anticipated PS4 and PS5 games on the market. However, customers quickly noticed that there was no free upgrade path, or any upgrade path, between the PS4 and PS5 versions.
With the current PS5 stock shortage, many PS4 owners are buying games with the intention of upgrading later. This didn't seem possible for Horizon: Forbidden West, since Sony was forcing players to buy two copies of the game if they wanted to play it across the two consoles.
Sony had also previously announced that the upgrade between PS4 and PS5 for the game would be free. This, coupled with the fact that most publishers and developers offer an upgrade for either free or $10, is what fans were most upset about.
Sony's Jim Ryan then issued a statement saying that the company had made a grave mistake. While the pandemic has had a significant impact on the development of Horizon: Forbidden West, as is evident in the game's delays, Sony will now stand by its word. It will be entirely possible to upgrade Horizon: Forbidden West from PS4 to PS5 for free once the game launches.
Ryan went further, instigating a new $10 charge for all first-party PS4 games that have a PS5 version. The charge will allow users to upgrade, giving them the chance to play their favorite first-party games on their favorite consoles.
It's believed that Horizon: Forbidden West has been held back because of the need to work on the PS4 version of the game alongside the PS5 version. While this may be true, Sony certainly hasn't said as much publicly. Instead, the pandemic has always been to blame for the game's delay.