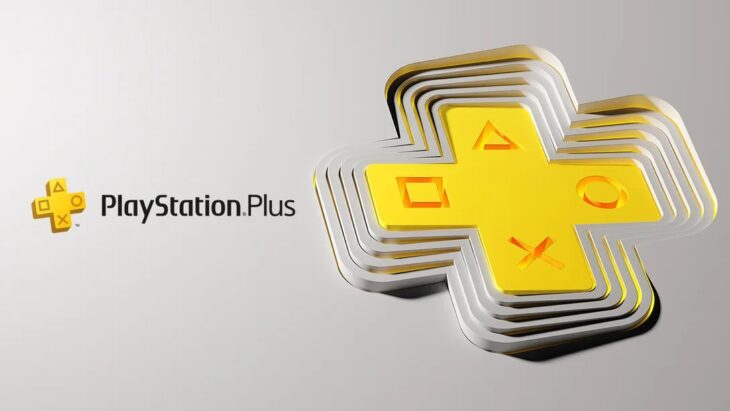 PlayStation has decided to combine its PS Now and PS Plus subscriptions in order to create an entirely new three-tier subscription service.
This new subscription model is set to launch in June this year and will include a set of new features.
PS Plus Essentials is the same as the current PS Plus service and includes two monthly downloadable games, online multiplayer access, cloud storage, and various video game discounts. Its cost is $9.99/€8.99/£6.99 a month, $24.99/€24.99/£19.99 for three months, or $59.99/€59.99/£49.99 a year.
PS Plus Premium grants users access to everything above, however, it also grants them access to various games for PS4 and PS5. Among these, you will likely find games such as Spider-Man, Spider-Man: Miles Morales, God of War, Returnal, Mortal Kombat 11, and Death Stranding. Additional games from third-party developers will be announced sometime in the future and new titles will be added to this service on a regular basis. PS Plus Extra will cost $14.99/€13.99/£10.99 a month, $39.99/€39.99/£31.99 for three months, or $99.99/€99.99/£83.99 a year.
PS Plus Premium will include everything from the previous two tiers, however, it will also grant users access to classic games for PS1, PS2, and PSP. These games will be available for both downloading and streaming. Additionally, PS Plus Premium will also grant users access to time-limited game trials as well as the streaming for PS3 and PS4. Subscription to this service will cost $17.99/€16.99/£13.49 a month, $49.99/€49.99/£39.99 for three months, or $119.99/€119.99/£99.99 a year.
Countries of Latin America, South Korea, and Singapore, which don't have access to PlayStation streaming will have access to PS Plus Deluxe instead of PS Plus Premium. This special subscription tier will offer all the same services as the PS Plus Premium, excluding the streaming elements. Sony has indicated that they plan to expand cloud streaming benefits to additional markets, but so far have not shared any details.
Contrary to the XBOX Game Pass model, PlayStation has decided not to offer access to first-party games on the release day. According to CEO Jim Ryan, this would result in less investment into its studios and could lead to lower quality games.
PS Plus and PS Now combined have around 50 million subscribers with 48 million being subscribers of PS Plus. Sony is hoping to convert its PS Plus audience to higher tiers and at the same time, lower the overall price for players who are subscribed to both.
Jim Ryan indicated during an interview with GameIndustry.biz that they have combined subscription numbers in excess of 50 million and that they are happy with that. However, he also said that they feel that the company can do better in the way that it offers those services to its gamers and subscribers. For example, 75% of PlayStation Now subscribers are also subscribed to PlayStation Plus. He think they should be doing better in terms of the number of subscribers. And that's just one example.