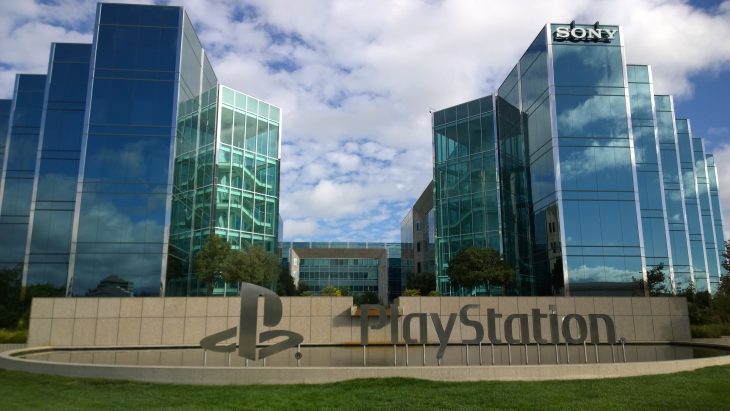 Last month, Sony announced the Play at Home initiative. It's a program that provides PlayStation users with free games to help keep them occupied and entertainment indoors through the next few months of lockdowns around the world.
The program began at the start of March with Ratchet and Clank for PS4 being offered for free. That game is still available until the end of the month at no cost to any PlayStation user.
As of March 25, 2021, Sony is adding ten more games to this program, dramatically expanding the offering of free titles for those looking to keep themselves entertained indoors. This new burst of titles will consist of indie games that are highly regarded as some of the best on the market.
The new games being added to the roster of free titles are Abzu, Enter the Gungeon, Rez Infinite, Subnautica, The Witness, Astro Bot Rescue Mission, Moss, Thumper, and Paper Beast. These games will be available until April 23 for any PlayStation user to claim and keep forever.
From April 19, Sony is bringing out the big guns by offering Horizon: Zero Dawn Complete Edition for free to all PlayStation users as well. This game defined PlayStation exclusives after it launched, and the sequel, Horizon: Forbidden West, is the most-anticipated PS5 exclusive for 2021.
Horizon: Zero Dawn Complete Edition alone will provide at least one hundred hours of gameplay for any user, if not more. Combined with all of the indie games that are also being offered, PlayStation users should find it easy to justify staying at home instead of breaking rules and visiting friends during the pandemic.
There's no indication of Sony ending this initiative anytime soon. It looks like the company will continue to support it and offer an expanded range of games to PlayStation users for the foreseeable future. If they do, this will add one more reason as to why PlayStation consoles are the best place to play at the moment.
With these games all being offered for free, simply owning a PlayStation seems to provide more value for money than any Xbox console at this time. Time will tell if the offerings in the initiative gain or lose quality as lockdowns begin to lift worldwide.