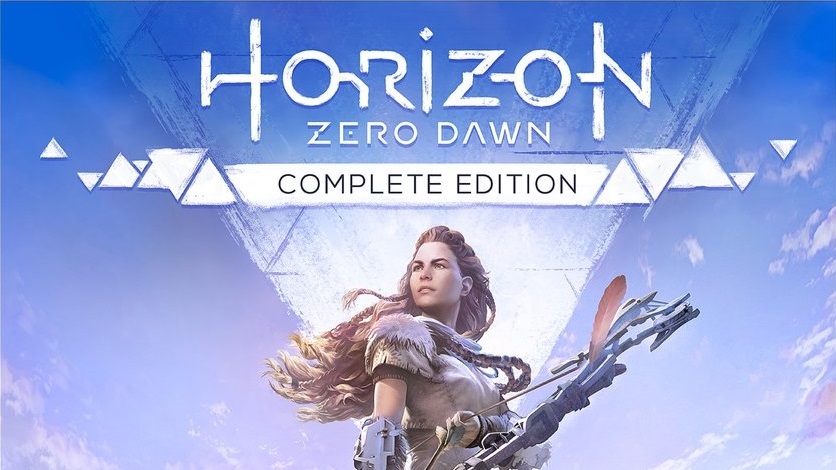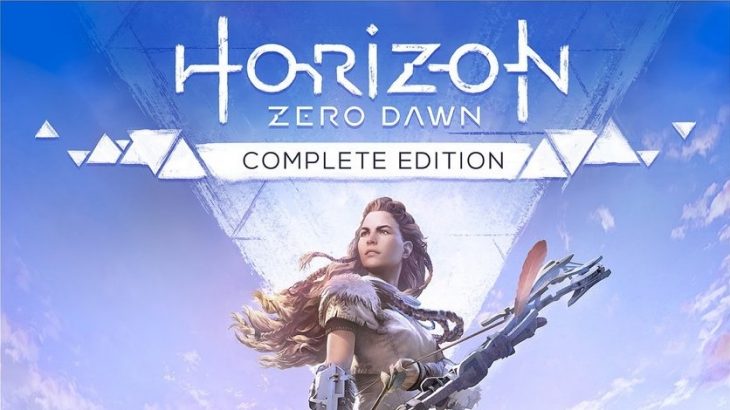 Guerrilla Games, developer of the Killzone series and Horizon: Zero Dawn, have announced Horizon: Zero Dawn Complete Edition. This latest version of the game will come packaged with all digital deluxe content, as well as the highly-anticipated upcoming DLC expansion pack Frozen Wilds.
Horizon: Zero Dawn Complete Edition will launch on December 5, 2017 in the US and December 6 in Europe. This is only a month after the release of the DLC expansion pack for the game, Frozen Wilds, which launches on November 7, 2017.
The new edition of the game will sell for around $50, which is the same price as the base game is currently priced at, while the Digital Deluxe Edition currently sells for around $60. When it releases Frozen Wilds will sell for $20, or $15 to Playstation Plus subscribers, meaning that anyone who doesn't currently own the game can make a potential saving of $30 if they buy the Complete Edition.
The bonus content that is included with Horizon: Zero Dawn Complete Edition, which is only available in the Deluxe Edition at the moment is; a digital Art of Horizon Zero Dawn art book, an exclusive PlayStation 4 theme, the Carja Storm Ranger Outfit and Mighty Bos, the Banuk Traveller Pack, the Banuk Trailblazer Outfit and Culling Bow, the Carja Trader Pack, and the Nora Keeper Pack.
Since launch Horizon: Zero Dawn has had a number of updates that have served to benefit the playerbase in a number of ways. A new easier difficulty mode to the game and a much harder one have been patched in, as well as an expanded Photo Mode, all of which weren't in the base game.
Horizon: Zero Dawn follows the story of Aloy, a Nora outcast who goes in search of her past, and the source of a great conflict affecting her tribe and their lands. In Frozen Wilds, Aloy journeys to a new land, based on Yellostone National Park, where she encounters new powerful machines, new people to learn from and befriend, and a growing number of mysteries surrounding the lands and all that dwell within them.