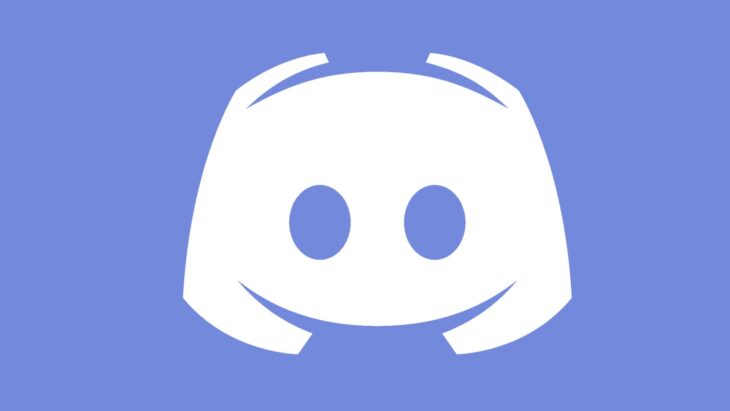 Sony has officially announced a partnership with Discord. This partnership will see the chart service platform come to the PlayStation Network and family of consoles. Integration is planned for next year.
Sony Interactive Entertainment's President Jim Ryan explained that the teams at both companies are already hard at work integrating each system together. Soon the gaming element of these consoles will become far more sociable.
Starting early next year, the plan is for Discord to be rolled out across PlayStation devices. This will let anyone hang out and chat while they're playing games, regardless of how many of them there are, or even if they're playing the same game.
Ryan added that Sony has made a minority investment in Discord's Series H round. However, the company is still very much independent of Sony, as it is of Microsoft, which was apparently investigating offers of ownership last month.
Discord is a chat service platform where communities can come together to talk about whatever they want, within reason. Many gaming communities have a Discord server that's based around a single game, with many channels for each branching topic.
Friends often use Discord as a way to chat while playing a game across different platforms, or just while playing different games. Currently, there are few ways for PlayStation users to do something similar through their console. Even then, it's limited to PlayStation users only.
By integrating Discord into the PlayStation Network, Sony is offering players the chance to chat with all of their friends in one place. There's no need to use a different gaming platform so that you can keep chatting, you can do it all within the console.
As cross-play rolls out in more games, this will make the PlayStation family a much easier place for users to play. The PS5 in particular is currently brimming with enjoyable single-player experiences, but has barely any way of letting players chat to each other. This will change that, and should keep people playing the games they want, rather than what their friends are playing.