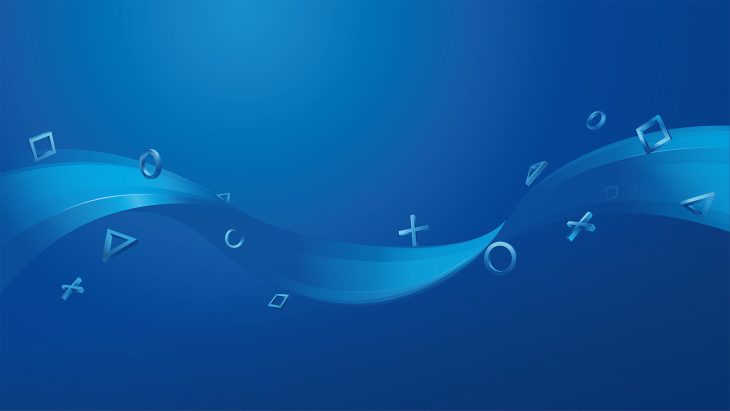 A recent Wired report shows that Sony has no less than 25 first-party games in the works. This shows that the company is banking heavily on those titles that make PlayStation one of the better places to play.
This information came from Hermen Hulst of PlayStation Studios. He actually said that there are more than 25 games in the works. According to him, half of these games are based on brand new intellectual properties.
Sony has been relying on first-party games for a few years now. At E3 2018, the company's presence was almost entirely dominated by four games, Marvel's Spider-Man, Ghost of Tsushima, The Last Of Us Part 2, and Death Stranding, all PlayStation exclusives.
This strategy of focusing on blockbusters has come under some criticism of late. A Bloomberg report showed that some developers are frustrated with this focus because it takes them away from smaller indie titles that are more passion projects than these blockbusters.
There's no question that Sony is in need of more of these games though. Returnal is the latest PS5 exclusive, and while it's been fairly well received by press and players alike, it's just a drop in the ocean of third-party titles that are flooding the industry each month.
Sony did seem poised to pack the PS5 with exclusives this year, but one by one they've all been delayed. The only games of note on the platform right now are Spider-Man: Miles Morales and Returnal. These are console-selling games, whilst all other exclusives are simply nice additions to the roster.
Games such as Deathloop would have been out in a matter of weeks, but they've mostly been delayed into later this year now. Ratchet and Clank: Rift Apart is the next big exclusive due to hit the console, but it's probably going to have quite a niche appeal given the cartoonish visuals.
Of course, the overarching issue is that Sony doesn't have enough PS5 consoles to sell to the public. There's so much more demand for the console than there is supply that every unit is sold before it hits a shelf. Once this issue is resolved, maybe Sony can start worrying about packing out its new console with games to play and reasons to buy.