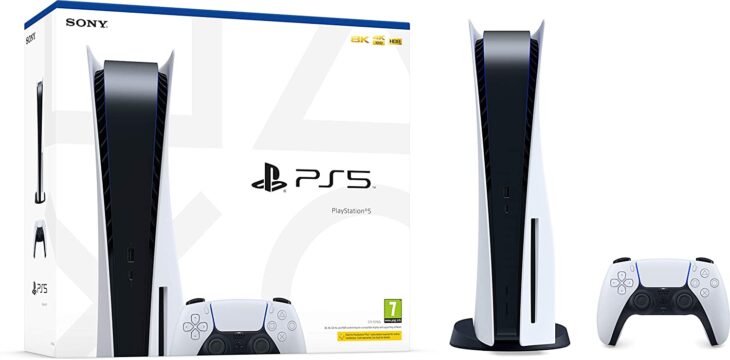 Sony has revealed that they expect the launch sales for the PlayStation 5 to beat those of the PlayStation 4. However, every unit sold will come as a negative contribution to the company. It is not uncommon practice for console manufacturers to sell their consoles below costs, as they earn later on selling games for that platform.
Sony's CFO, Hiro Totoki, told investors in a recent call that Sony is aiming to exceed the 7.6 million PlayStation 4 unit sales that were shifted in the fiscal year that the console launched.
The PlayStation 4 was released in November 2013 around the world in all regions but Japan. It took until February 22, 2014 for the console to hit the Japanese market, which only allowed six weeks of sales to contribute to the current financial year.
With the PlayStation 5, the console is launching across all regions around the world between November 12 and 19, 2020. The only exceptions are South America and China. This is a much better plan of action, and should see more people pick up the console in those early months as a result.
Just as many analysts have predicted, Sony expects that their next-gen console will match the sales of the PlayStation 4 at the very least. Just yesterday Jim Ryan, PlayStation's Boss, explained that the first 12 hours of PlayStation 5 pre-orders matches the first 12 weeks of PlayStation 4 sales.
This is all despite the fact that 2020 has been an incredibly challenging year for the games industry. In particular, console manufacturers have been hit hardest, because chip and part production in China ceased entirely for a number of weeks. However, this doesn't seem to have affected the PlayStation 5's launch at all.
Totoki added to investors that Sony expects the PlayStation 5 to surpass the 100 million lifetime unit sales of the PlayStation 4, which is currently sitting at 114 million sales.
When it comes to profit though, the conversation took a turn. Totoki explained that every PlayStation 5 unit sold would come as a negative contribution to Sony's overall accounts. He assured investors that this is normal with any console though, and that losses made on the console would be more than made up for in software sales.
Totoki added that the goal is to have the PlayStation 5 penetrate the market. From there, the marketing direction will be to encourage players to purchase the games, which is where the profit will come from.
To put this into perspective, Sony's Q2 revenue shows over 75 percent of revenue coming from digital software and services.