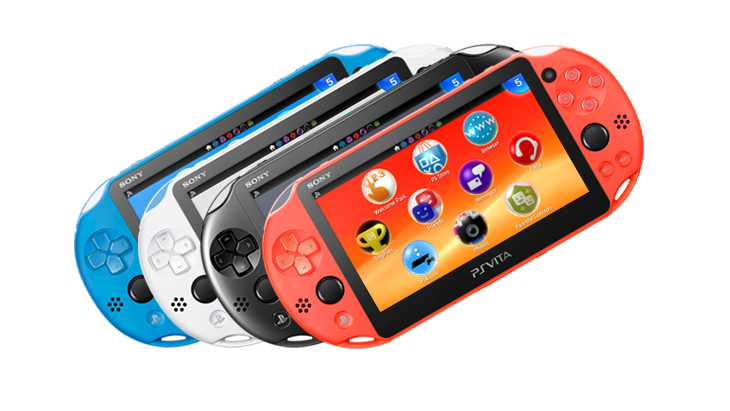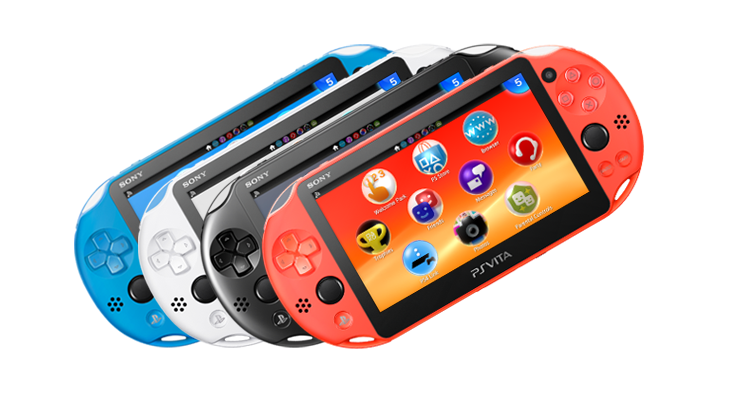 Sony has announced that at some point in 2019 they will be stopping the production of the PlayStation Vita. The company have no plans to produce a successor to the PlayStation Vita according to Senior Vice President Hiroyuki Oda.
In an interview with Famitsu Hiroyuki Oda confirmed that the rumours surrounding the end of PlayStation Vita production were true last week during the tokyo Game Show.
Only in 2017 Shawn Layden, Sony Interactive Entertainment America President and CEO told press that he still believed the PlayStation Vita was viable. Part of the evidence he used to support his belief was the fact that the unit was so popular in Asia, but now it seems even that isn't enough to keep production open.
Earlier this year, in May, the conversation of the end of PlayStation Vita production was sparked when Sony announced that game card production for the console would end in 2019 on March 31st. The ending of game card production will be restricted to the US and Europe, though now it seems that the act may also be carried out in Asia alongside the console hardware manufacture ending.
Japan is the only market where the PlayStation Vita was able to gain traction, but now is seems as though the struggle to continue supporting it is too much for Sony. Part of the reason for the console's success in Japan is the release of so many independent games on the console both physically and digitally, but mainly digitally. A number of titles such as Momodora; Reverie Under Moonlight, were well received by the PlayStation Vita community, and developers continue to release games for it to this day.
The PlayStation Vita failed to gain popularity outside of Asia due to the lack of big releases. While titles in a number of prominent series such as Naughty Dog's Uncharted (developed by Bend Studio), and Guerrilla Games' Killzone Mercenary, series' which were promised to see releases on the console such as Bioshock never came about. The lack of these latter releases in the early days of the console is why many people held back from investing in one, but those who did were treated to sleeper hits such as Person 4 Golden, leading on from the Persona games released for the PlayStation Portable, many owners of which purchased a PlayStation Vita.