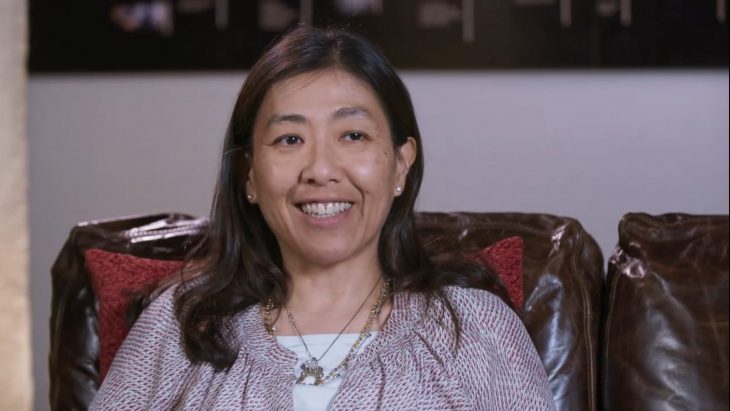 Sony has announced the new Head of their Santa Monica Studio, Yumi Yang, a veteran of PlayStation. Yang will be moving into this new role with 19 years of experience working within the company.
Yang's new role was confirmed by IGN, which is being taken on with a wealth of knowledge that's been developed through multiple roles within PlayStation. Most-recently Yang was working in the role of Director of Product Development for Santa Monica Studio, meaning the transition to Studio Head won't be as jarring as it could have been with a brand new studio.
Santa Monica Studio's previous Head, Shannon Studstill, will be moving on to join Stadia's new studio, Playa Vista. This new studio will be working on games for the platform, and hopefully help to boost its presence in the industry.
A spokesperson for Sony explained that Yang's skills in project management and a keen eye for detail with the 2018 release of God of War helped the team realize the game's full potential. Following almost two decades with the company, Yang has earned the respect of everyone at Santa Monica Studio, making her the perfect fit for the role.
Sony believes that Yang is the best person for this job, because she understands the intricacies of the studio's creative processes, as well as the people within it. A Studio Head from outside of the developer would have a much tougher time getting to grips with everything, while Yang can hit the ground running.
Currently Santa Monica Studio is working on an unannounced project, which many people believe is another God of War game. The 2018 release of God of War is widely thought of as a masterpiece, acting as both a continuation of the series, which ended with God of War 3, and a reboot with an entirely new mythology.
The work that went into the game is clear to anyone who plays it. This should mean that the studio has the freedom to be as creative as they want to be with any other entries, or even the new IPs that they might be working on.