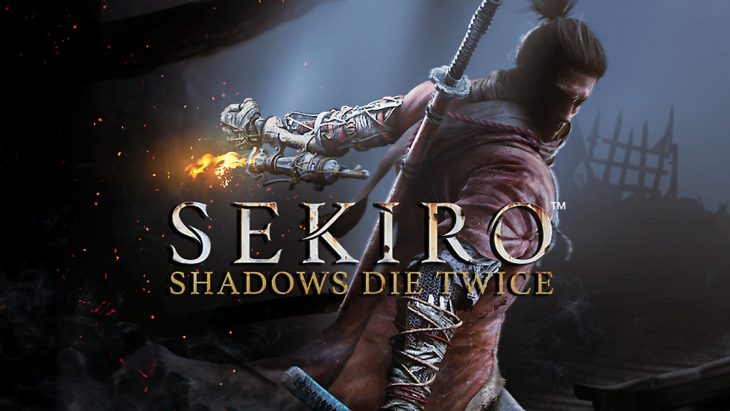 Activision and FromSoftware's Sekiro: Shadows Die Twice has become the most played launch title of 2019 on leading streaming platform Steam.
The game, which follows in the footsteps of Bloodborne and the Dark Souls series, features From Software's trademark blend of challenging hack and slash action in moody and mysterious settings.
Steam charts indicate that, at its peak, 124,334 users played Sekiro: Shadows Die Twice concurrently. To put those figures in perspective, the two other most popular Steam launches of 2019, Devil May Cry 5 and Resident Evil 2, only captured 88,735 and 74,024 players at their respective peaks.
It should also be considered that, as a predominantly single player game on a platform used by many for social and online gaming, Sekiro: Shadows Die Twice could be considered at a disadvantage to some competitors. It is also a new IP so FromSoftware are likely to be encouraged by its performance.
While the game hasn't proved quite as popular as FromSoftware's last big release, Dark Souls 3, which hooked 129,000 concurrent players at its peak, to lag only 5000 players (less than 4%) behind the final instalment of the company's best known IP is a good effort.
Sekiro: Shadows Die Twice still has a way to go before it could be considered alongside the really big hitters on Steam. It is currently in fourth place on the Steam charts, posting similar numbers to the seemingly ageless Grand Theft Auto V and Tom Clancy's Rainbow Six Siege.
Nonetheless, its prospects of charting higher appear remote. It is over 500,000 concurrent players behind the peak of third place Counter Strike: Global Offensive. PlayerUnknown's Battlegrounds and Dota 2 post even better numbers in first and second, with close to a million concurrent players at their peak.
Still, with the best debut numbers on Steam for the year and a Metascore on Metacritic of between 90 and 93 for all three versions of the game (PC, PS4 and Xbox One) Sekiro: Shadows Die Twice looks to have enjoyed a successful launch.