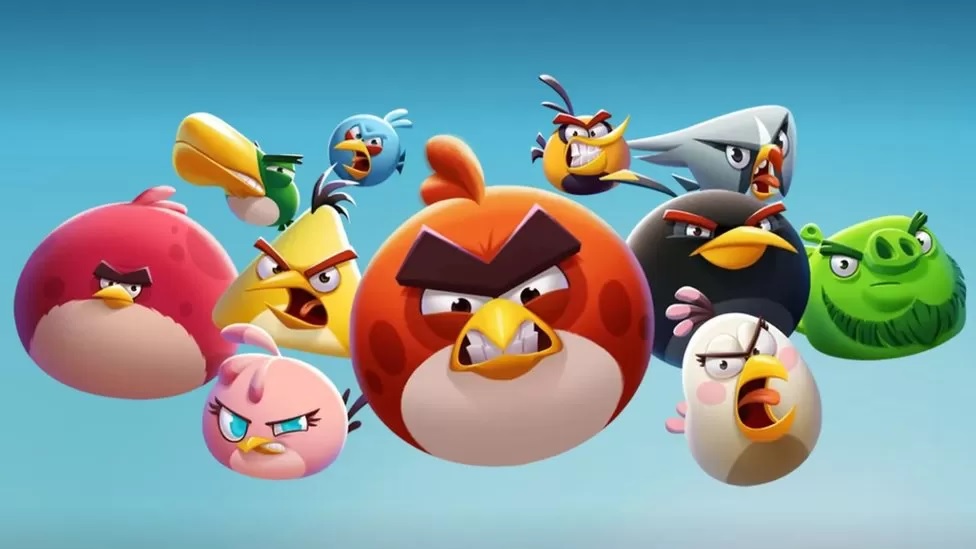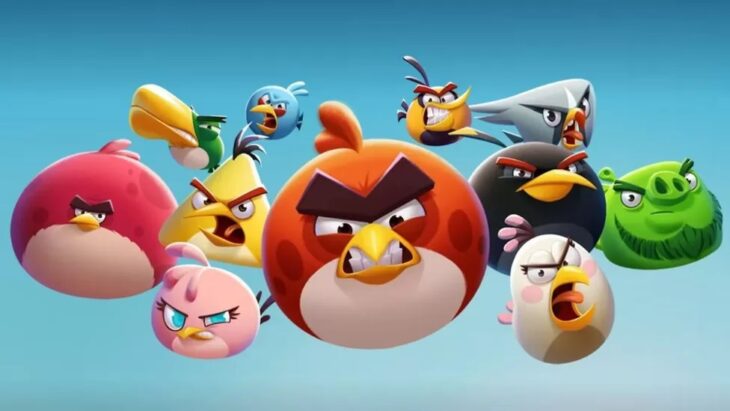 In a move to increase influence in the mobile gaming space
In a deal reported to be worth around $776 million (€706 million), it has just been revealed that Sega is ready to purchase Angry Birds maker, Rovio Entertainment. The legendary Japanese gaming company is set to buy all of Rovio's outstanding shares, and claim major shareholding as a result.
The board of directors at Rovio are in full support of the deal and the merger is forecast to be completed by late summer this year. Sega's ambition is to use Rovio's skill in the mobile gaming field to become a major player in the industry itself, with its own IPs like Sonic The Hedgehog and others.
The takeover deal is set to benefit both parties. For Sega, it is the next step in their larger plans to expand its reach globally, while for Rovio, who has struggled to create anything substantial since Angry Birds, it is an opportunity to work with Sega's historic franchise and develop new ideas.
Rovio currently has a large live-service platform and a wide following in both the United States and Europe. Both of these will greatly aid Sega in achieving its desired level of growth in the mobile gaming industry.
Sega also hopes to capitalize on its own success of the Sonic brand to boost the growth of the Angry Birds IP in both the gaming industry and in other forms of entertainment media, such as in movies and TV.
With that being said though, it is the rapid growth and high potential of the global gaming market that Sega is most focused on. It has been well documented that expansion in the mobile gaming market has been Sega's number one long-term goal for some time now.
The two parties involved in the deal took to social media to praise each other's accolades and speak of the exciting possibilities that working together will produce in the future. Both companies are confident that the coming together of their brands, fanbases, and proven track record for developing great games, will work well with one another and create great things moving forward.
Rovio has stated how honored and proud they are to be joining such a prestigious company as Sega, and are excited to continue to grow Angry Birds with the release of new games, shows, and films.
Rovio also boasted of Beacon, their industry-leading gaming technology platform, as well as their 20 years of knowledge, prowess, expertise, and tools, for developing world-class gaming services and products.
Both Sonic the Hedgehog and Red from Angry Birds are two of the most globally recognized and iconic characters currently active in the mainstream gaming space. With worldwide appeal from gamers of all ages and easy accessibility on mobile, console, and PC platforms, the merger between Sega and Rovio has all the potential for an incredibly exciting and lucrative future.