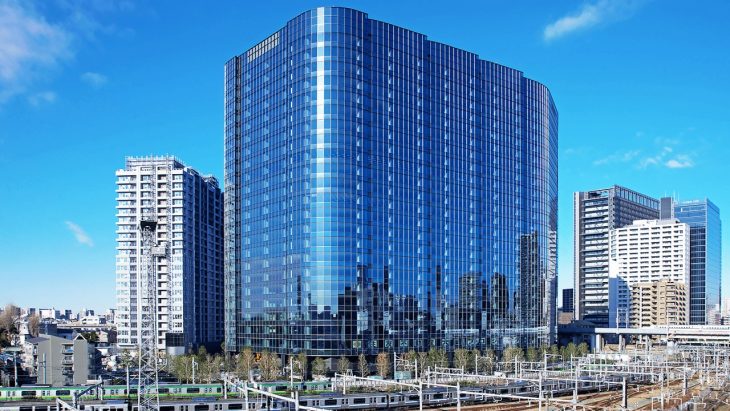 About half of all the expected game releases from Sega have been pushed from the current fiscal year into the next one due to the impact on the company caused by the coronavirus (COVID-19) pandemic.
The news was announced during a recent investor Q&A on the company's third-quarter financial results. It came after the company was asked to explain the drastic decline in games expected to hit the market before March 31, 2021.
As of August 30, 2020, the number of games due to release from Sega was 30. By November, that number had fallen to 22. At the time of writing, it has fallen all the way to 18, nearly cutting that slate in half.
A representative for Sega explained that the major cause for the delay in so many games has been the COVID-19 pandemic. Issues were particularly impactful in both the US and Europe, where lockdowns have restricted movement and forced most people to work from home. The representative outlined how almost no employees have been able to travel to the office.
However, Sega is no exception to companies in the games industry at this time. Many have been forced to delay games well beyond where they feel comfortable releasing them, but there's simply no alternative. The most recent announcement came from Destiny 2 developer Bungie and saw their game's next big update pushed to early 2022.
Earlier this week, Gran Turismo 7 was also delayed, and Halo Infinite has been pushed back as well. Both of these games are flagship titles for new consoles, making for a very strange start to the next-generation of home gaming.
Sega's data shows where most developers have been hit with struggles. 40% of their games were delayed between August 2020 and February 2021. This is the back end of 2020, when companies are being forced to make important decisions on the final months of development on games.
Despite fewer game launches, Sega's revenue is strong. Game download share increased from 40% of revenue to 60%, showing a trend that most other publishers and developers are seeing at this point in time. The company added that they believe that downloads are also adding to duplicate purchases from consumers, resulting in revenue that Sega may never have seen before 2020.