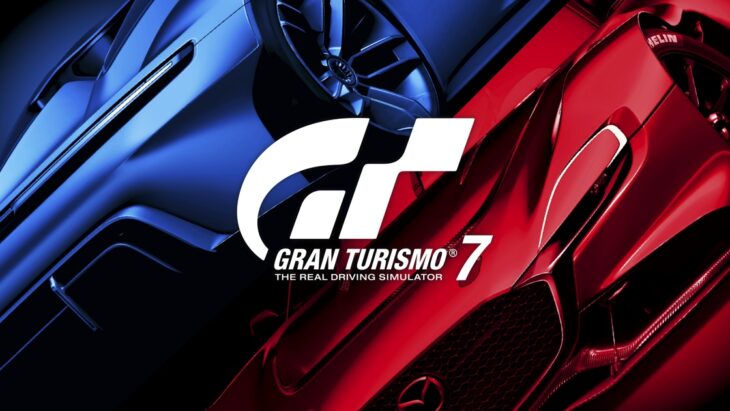 The next entry in the PlayStation exclusive racing series, Gran Turismo 7, has been delayed out of this year and into 2022.
The game has reportedly been delayed due to ongoing development issues caused by the coronavirus (COVID-19) pandemic. The impact has hit both Sony and developer Polyphony Digital hard.
The statement from Sony was brief and simply explained that the game will now launch in 2022 due to COVID-related impact on the development schedule. It seems that moving to a remote working environment has resulted in several processes being way behind where they need to be for the game's 2021 launch date.
Sony ends by telling fans that they'll be updated as and when there is news. This shows that the game could release at any point in 2022, meaning fans could be waiting for more than a year to get their hands on it.
Gran Turismo 7 was meant to be one of the flagship games for the PS5. It was due to launch early this year and blow players' minds with the level of gameplay and visual fidelity achieved in a PlayStation exclusive.
However, much like Ratchet and Clank: Rift Apart and Horizon: Forbidden West, Sony's flagship game has been delayed.
To date, the Gran Turismo franchise has sold more than 80 million copies. It's one that has defined the level of quality expected from racing simulators and gone on to inspire titles such as Project Cars.
Sony hasn't had the best luck when it comes to showing off the PS5. The console's launch was a shambles, and now the games that were meant to be selling units are nowhere to be seen. While a lot of this can be pinned on development pipeline issues and manufacturing problems caused by the pandemic, there's a degree of mismanagement that feels as though it should fall squarely at Sony's door.
Gran Turismo 7 needs to launch before a new, better racing game comes along. With EA's recent acquisition of Codemasters, it's possible that the publisher could produce something that will overshadow the franchise best known for racing simulators.