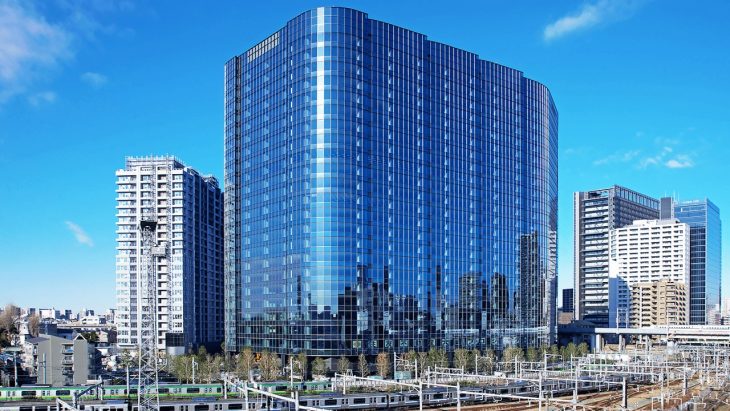 After seeing weaker than expected packaged game sales for the last nine months of the current fiscal period, Sega has lowered its forecast for the full-year.
Sega's Entertainment Contents business generated $1.7 billion in revenue for the nine months ending on December 31, 2019. This shows an increase in revenue year-on-year of 12.1 percent.
The Entertainment Contents business includes toys, video games, and even arcade products from Sega. Year-on-year operating profit was up by 52.8 percent year-on-year to $148 million, showing increased performance for the company once again.
Q3 of the current financial year was a busy one for Sega. The company launched Persona 5 Royal, New Sakura Wars, and Mario & Sonic at the Olympic Games Tokyo 2020. All three of these games launched within the same three-month timeframe.
Thanks to these releases, unit sales for Sega for the nine months ending on December 31, 2019, got pushed from 18.51 million in the previous year, to 19.33 million.
Despite this clearly very busy year and an increase in unit sales, the company reported lower than expected packaged game sales. As a result, their original packaged games forecast for the financial year has been adjusted to $679 million, down from around $777 million for the period.
Digital games sales have helped to partly offset the fall in packaged game sales. Even so, Sega's forecast for full-year digital units sold has also been adjusted, and is the biggest contributor to a forecast revision for the entire company. The forecast has been lowered to $3.3 billion in revenue, down from roughly $3.55 billion.
Sega reported an increase in revenue for the nine months ending on December 31, 2019, generating $2.6 billion, an increase of 12.2 percent year-on-year. Sega's profit from this was $210 million, a significant increase on the same period last year.