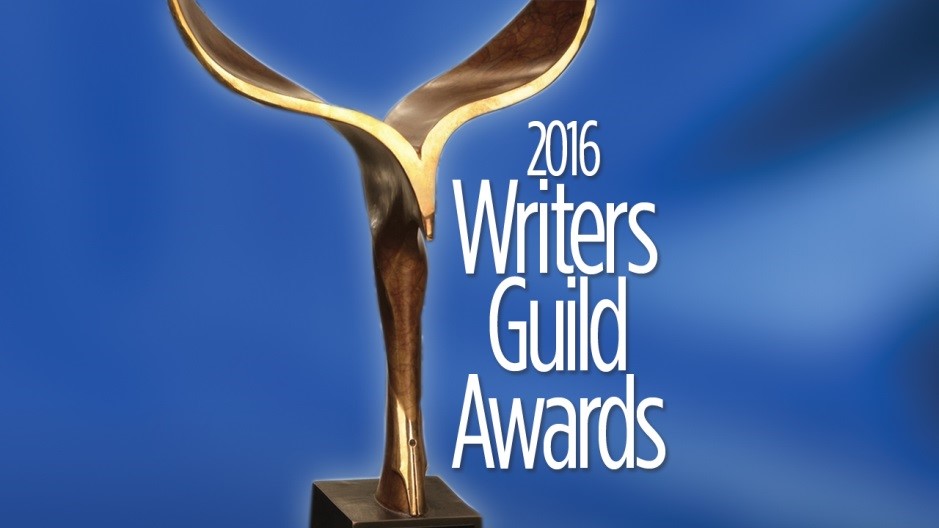 Square Enix's latest entry to the Lara Croft franchise came out as the winner in the only video game category in the 2016 Writer's Guild Awards.
Rise of the Tomb Raider was awarded with the Outstanding Achievement in Videogame Writing award. The recipients of the game's accolade were: lead narrative designer, John Stafford; narrative designer Cameron Suey; lead writer Rhianna Pratchett; and additional writer Philip Gelatt.
The game was released in November 2015 for Playstation 4 and Xbox One and on Windows in January 2016. Rise of the Tomb Raider's story follows heroine Lara deep into Siberia, as she searches for a legendary, ancient city, which is said to hold the secret to immortality.
Lara Croft's latest game received a highly positive critical reception, earning a score of 86 on Metacritic. Although Rise of the Tomb Raider sold less than expected, less than two thirds the amount of its predecessor—most likely due to launching on the same day as Fallout 4—Microsoft and Square Enix were still happy with the game's success. As of the start of 2016, the game has sold over one million units.
Since its release, Rise of the Tomb Raider has been nominated for and won a solid selection of awards. In addition to the Writer's Guild honour, it won Game Revolution's Best Action Adventure, IGN's Best Xbox One and Best Action-Adventure Game awards.
GameSpot reported that Rise of the Tomb Raider managed to beat heavy competition for the Writer's Guild award, having won over Assassin's Creed: Syndicate and two of 2015's biggest RPG releases, The Witcher 3: Wild Hunt and Pillars of Eternity.
Previous winners of the Writer's Guild's Outstanding Achievement in Videogame Writing award have included The Last of Us: Left Behind in 2015, The Last of Us in 2014, Assassin's Creed III: Liberation in 2013 and Uncharted 3: Drake's Deception in 2012.
Other winners of the 2016 Writer's Guild Awards were Spotlight (Original Screenplay), Going Clear: Scientology and the Prison of Belief (Documentary Screenplay), Mad Men (Drama Series), Better Call Saul (Episodic Drama) and Mr. Robot (New Series).
Square Enix has hinted that a sequel to Rise of the Tomb Raider could be in the works.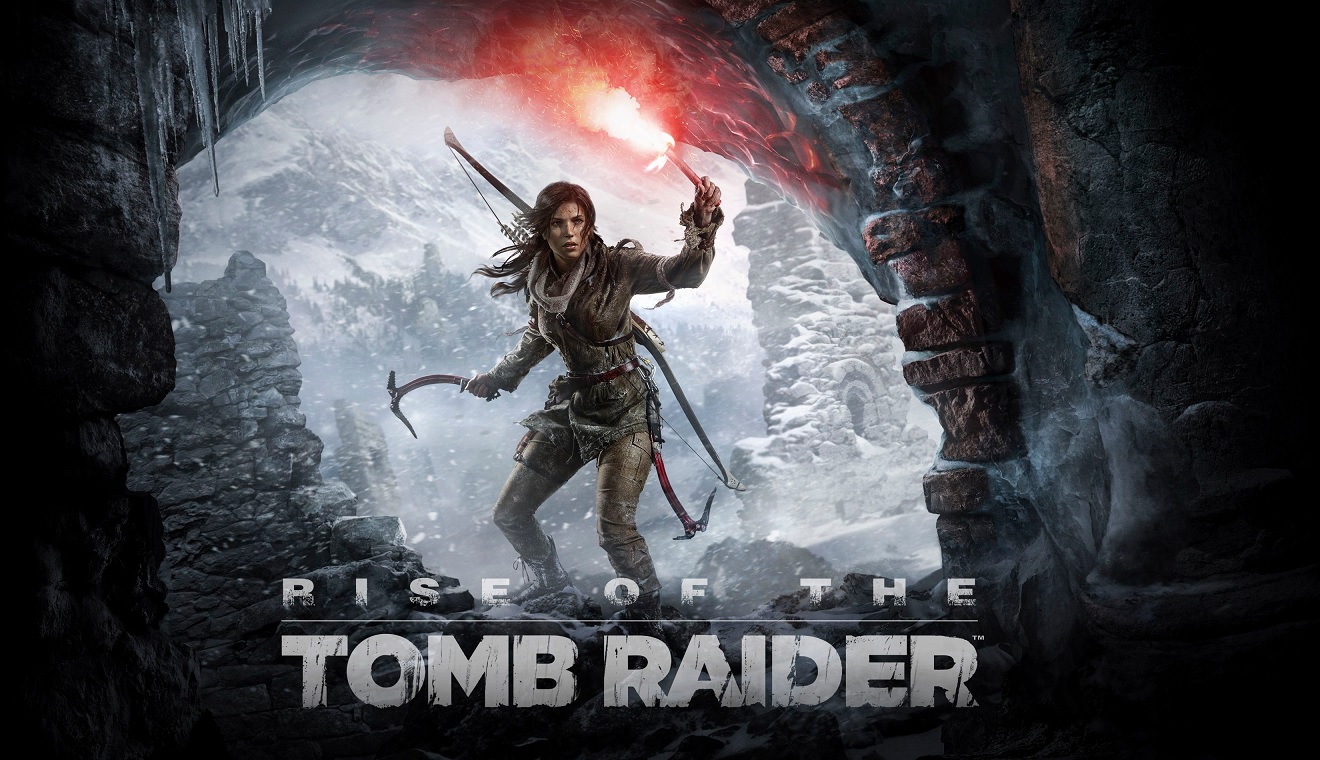 Related Topics:
Cameron Suey
,
John Stafford
,
Philip Gelatt
,
Rhianna Pratchett
,
Rise of the Tomb Raider
,
Square Enix
,
Writer's Guild Awards
---