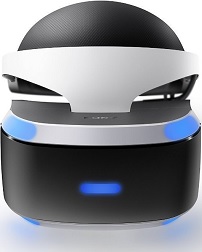 One of our contributors has recently purchased a PlayStation VR headset, and after using it for some time, shared his impressions about it.
---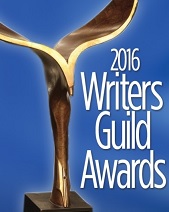 Square Enix's latest entry to the Lara Croft franchise came out as the winner in the only videogame category in the 2016 Writer's Guild Awards.
---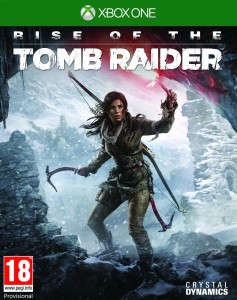 Despite somewhat lacklustre sales numbers, Square Enix and Microsoft are happy with Rise of the Tomb Raider.
---