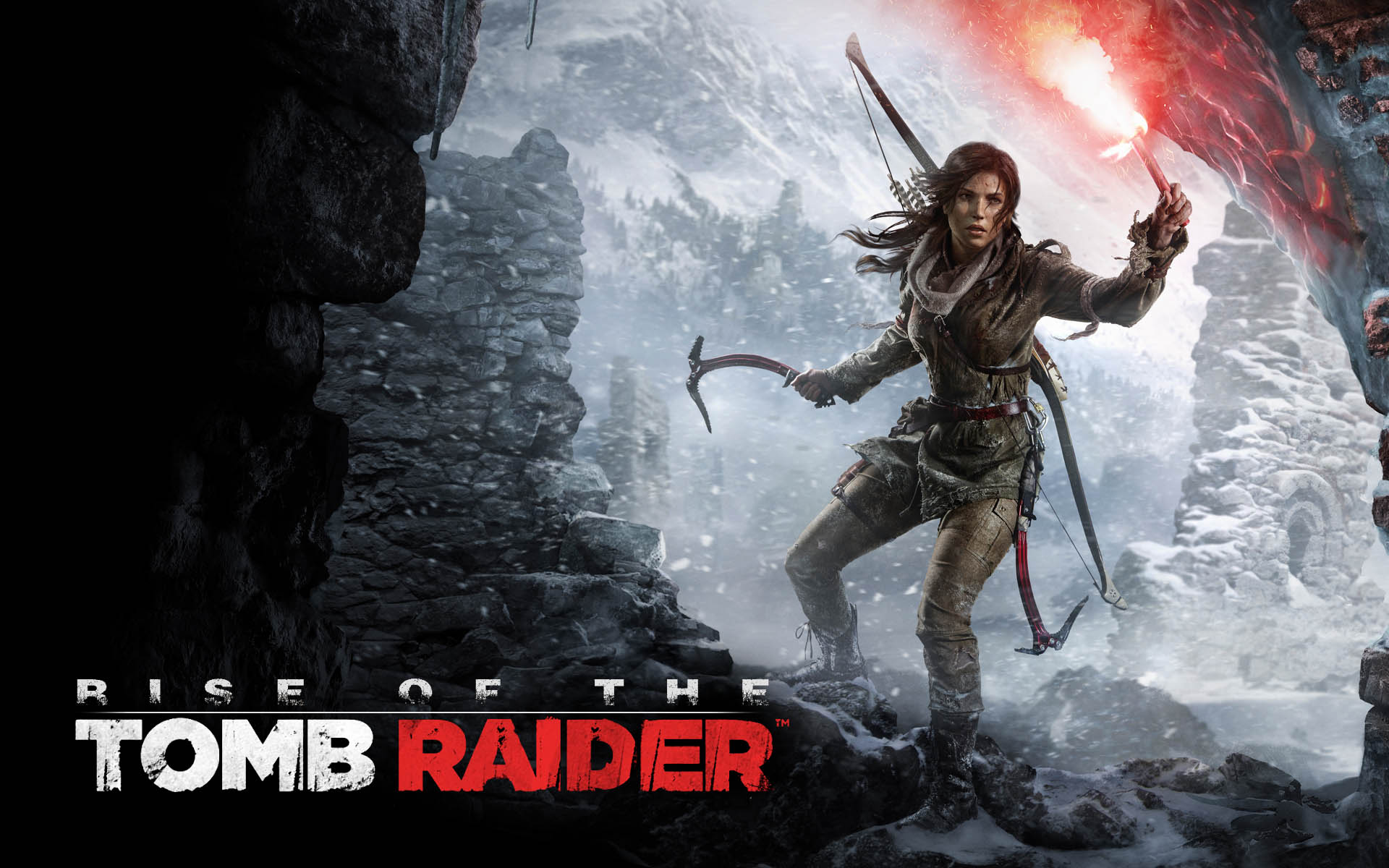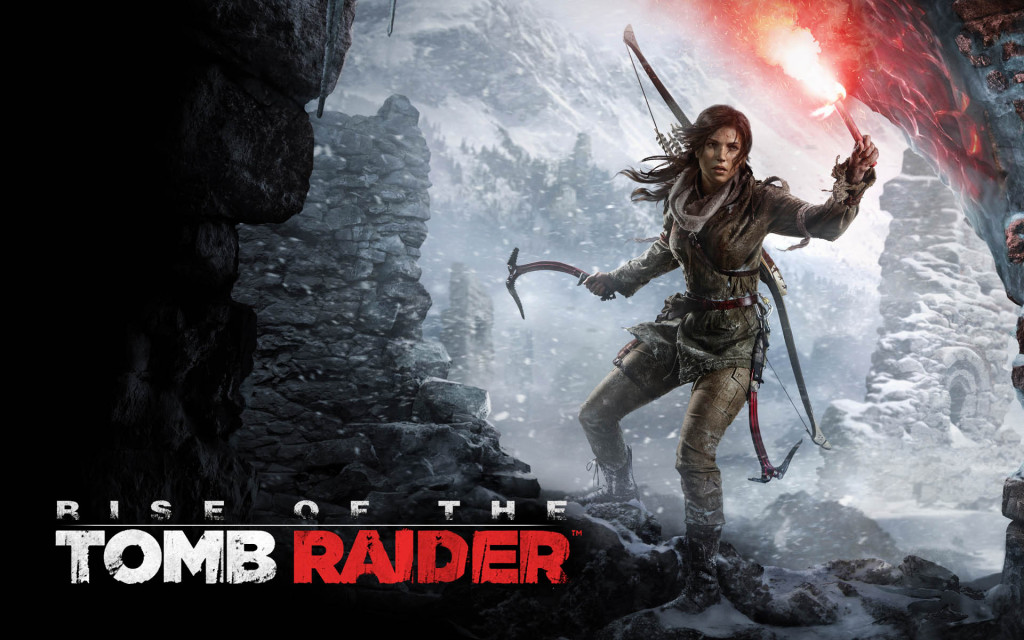 Despite somewhat lacklustre sales numbers, Square Enix and Microsoft are happy with Rise of the Tomb Raider.
Suggestions had been made on the official Tomb Raider forums that Rise of the Tomb Raider's sales figures would reflect negatively on the development team.
Rise of the Tomb Raider debuted at number four in the charts, which certainly wasn't an embarrassing performance in the face of heavyweight competitors Fallout 4, Black Ops 3 and FIFA 16.
Brian Horter, the game's director, responded, saying that the team is very happy with Rise of the Tomb Raider. They are proud of the 'overwhelming number of positive reviews and fan feedback'.
The latest game in the classic Tomb Raider series has received two nominations at the upcoming Game Awards: Best Action and Adventure and Best Performance.
Although the full official sales figures haven't been released, the developer Crystal Dynamics is very happy with the game, an opinion they based on the positive reviews and timely release.
Crystal Dynamics said that they aren't qualified to talk about sales figures, but they are proud of the press' reaction, which praised the game as 'high quality'.
Currently an Xbox exclusive, Rise of the Tomb Raider is set to be released on PC and PS4 in 2016. Publisher Square Enix expects to see a major boost in sales on these additional platforms.
Related Topics:
Microsoft
,
Rise of the Tomb Raider
,
Square Enix
---