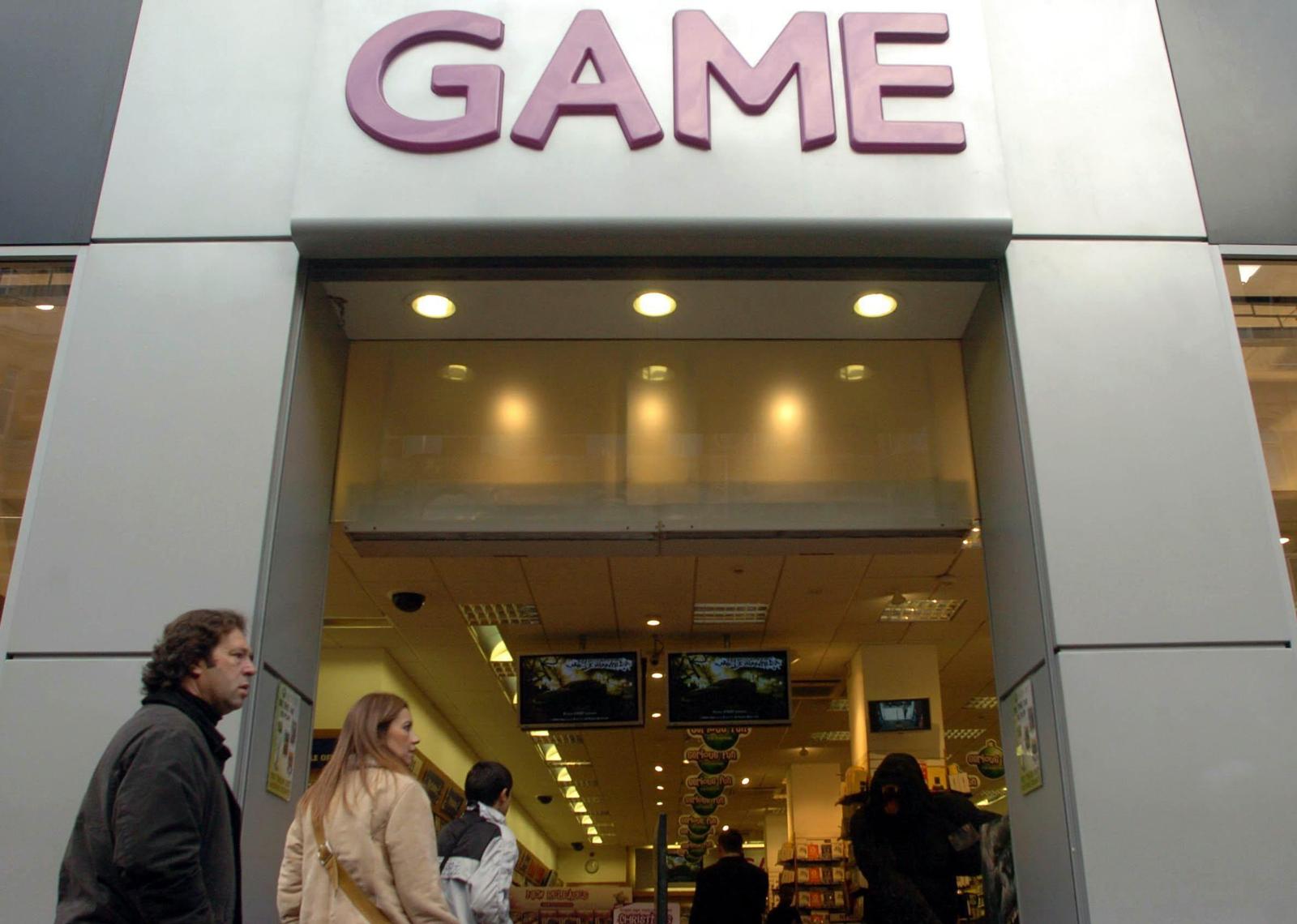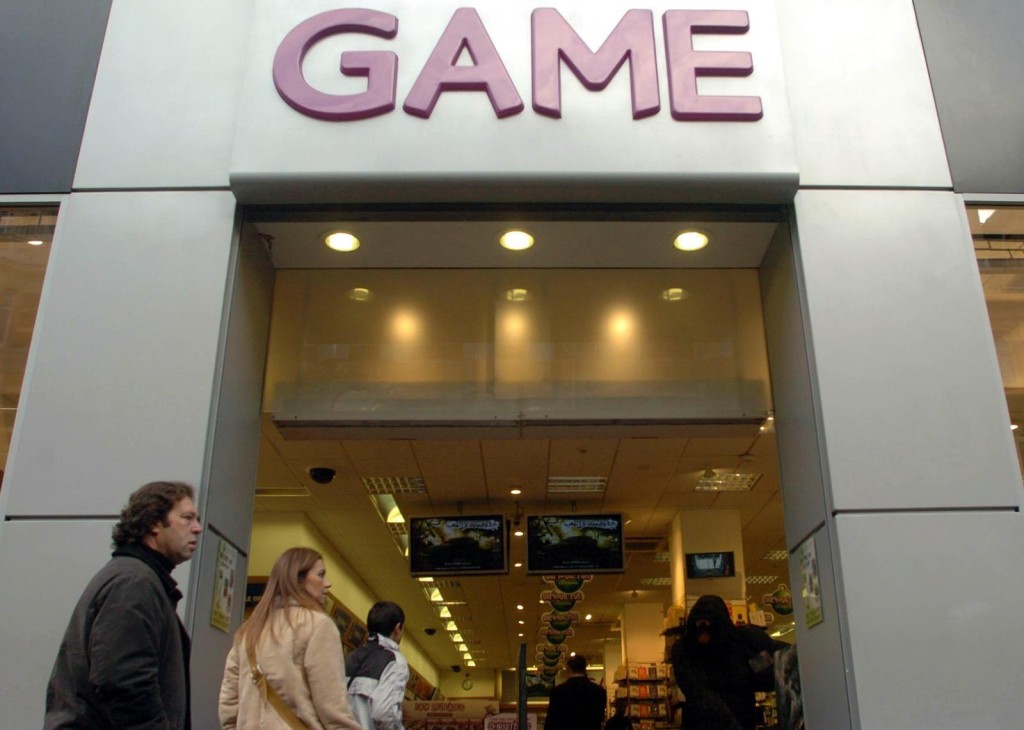 For the 6 months ending on the 26th of January 2019 revenue has fallen to £492.9 million for UK retailer GAME, a drop of 4.7 percent. However, profit before tax has risen by over 20 percent to £14.8 million, an impressive amount considering the drop in revenue.
Console sales for GAME dropped by 9.3 percent year-on-year, with pre-owned hardware dropping by even more, seeing a decline of 21 percent year-on-year. Software sales have somewhat offset this decline with an increase year-on-year of 5.8 percent. Thanks to GAME's refocus on PC, hardware losses were further offset by accessory sales and PC add-ons, which saw a rise of 9.2 percent year-on-year.
GAME say that they've been able to increase profitability by re-negotiating rent costs across a number of their store locations. Payroll adjustments at the company's head office have also aided thin profitability, potentially saving a number of jobs in the process.
In a conversation with Gamesindustry.biz GAME said that in anticipation of the launch of the Playstation 5 in 2020 hardware sales are seeing an ongoing decline. As a result the company will continue to cut costs where possible in order to stay afloat in this increasingly challenging retail environment.
While GAME's wider eSports and Event division reported a £1.1 million loss for the period, their pay-to-play areas, Belong Arenas, showed overall growth. It's expected that Belong will break even this year and begin generating profits in 2019. So far Belong Arenas have seen a 20 percent increase in the number of PC stations, with an average price per hour increase of 6.3 percent to £4.71. The utilisation rate for Belong Arenas was comparable to the same period last year at 28 percent compared to 28.5 percent in 2018.
Martyn Gibbs, CEO of GAME, said that the company have set themselves up well to compete in the current challenging retail environment. They will continue to cut costs wherever possible in order to focus on the company's efficiency in the future. While the pre-owned market continues to break down, GAME is offsetting their losses by bringing more retail exclusives to consumers, and focussing on multichannel and specialist offerings for consumers.
GAME anticipate that they will be able to continue to bring down rent costs on stores, as well as other costs throughout the business, as time goes on. This is thanks to the flexible lease profile they have, providing them with the unique opportunity to work closely with landlords.
Enlarging current Belong Arenas is core to the company's current transformation strategy. New Belong Arena locations and expansions are already planned for the future. While eSports shows great potential for growth GAME will continue to leverage their unique position in that market. They also believe that property prices will favour tenants leading in the future, meaning rental costs could be brought down even more for future stores and Belong Arenas.