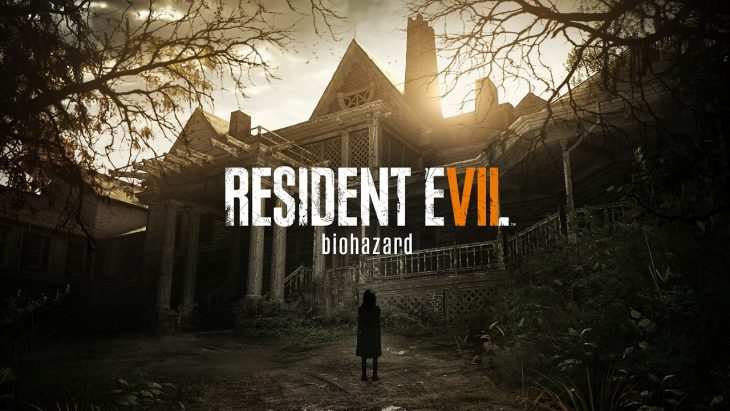 According to Capcom's latest financial results Resident Evil 7 Biohazard have sold 4.1 million units worldwide since its launch in January this year.
In April this year Capcom reported that sales of Resident Evil 7 had reached 3.5 million worldwide, meaning that 600,000 copies have been sold in the seven months since, just shy of 100,000 copies per month.
With Resident Evil 7 Gold Edition set to launch to launch on December 12th, sales may now be winding down as consumers wait to get the latest version of the game alongside their other holiday season purchases.
However, the long awaited DLC, Not A Hero, will also launch on December 12th, coinciding with the Gold Edition release. Any players who already have Resident Evil 7 will be able to purchase the DLC and play it far sooner than anyone waiting for the Gold Edition, and those with a Season Pass will see the DLC downloaded automatically. It's likely that within the next month or so Capcom will see a surge in Resident Evil 7 Season Pass sales as eager fans get ready to play the highly-anticipated next chapter of the best horror game of 2017.
In other Capcom financial news, Street Fighter 5 has now sold 1.9 million copies, a disappointment to fans who want the game to perform much better in the market.
Monster Hunter XX has sold 1.8 million units so far, though the title is only available on 3DS handheld consoles. This shows a dwindling number of 3DS players as the Switch offers Nintendo fans a far superior console to play their games on. This could be the reason that mainline Pokemon games are shifting from the successful 3DS consoles to the Nintendo Switch.
Resident Evil 7 is a first person horror game that puts players in the shoes of a man who has been kidnapped by an insane family while searching for his wife. As players struggle to escape the sprawling mansion build upon a swamp they encounter horrific creatures lurking around every corner, as well as each member of the Baker family themselves who have been dangerously twisted into nightmare-inspiring monstrosities.
Resident Evil 7: Not A Hero will add a new chapter to the game. Protagonist Chris Redfield is tasked with recovering a virus sample from the Baker mansion, fighting against even more unbelievable creatures along the way. The DLC appears to have a stronger focus on shooting over survival horror, though ammo and health preservation will still play a major role.