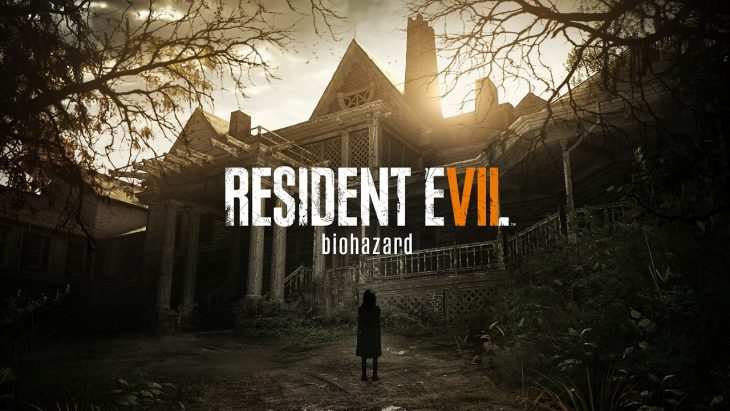 Recently PC Gamer spotted a graphic on the Resident Evil 7 website that shows over 4 million copies of Resident Evil 7 have been shipped worldwide. While that is a huge number for any game to sell, it's still below Capcom's expectations for the latest Resident Evil game.
In May of this year, four months after the game launched, Capcom commented on the sales of Resident Evil 7, which were at 3.5 million units shipped at the time. They said that this was a solid start but below the company's forecasted numbers of 4 million by March 31st.
Over the game's lifetime Capcom is expecting Resident Evil 7 to ship 10 million copies, meaning 6 million more units need to be shipped soon, or Capcom need to produce some more additional content to entice new players into buying the game.
Capcom have commented on the situation saying that Resident Evil 7 failing to meet the sales targets set out for it isn't such a bad thing. In fact, they said, digital sales are growing and the overall lifecycles of games is getting longer as time goes on and the industry changes.
Resident Evil 7 received great reviews at launch and that, Capcom say, will help it continue to sell in the future. The game is also one of the best virtual reality experiences available, and hailed as the best horror virtual reality experience on the market.
Capcom is planning promotional activities and events, as well as further DLC to help push the game closer to the sales target of 10 million units. On December 12th fans area already eagerly anticipating the launch of the latest DLC, Not A Hero, as well as End Of Zoe which was just announced. Previously two premium DLC packs were released for the game that further expanded the Resident Evil 7 storyline, providing fresh horror experiences for fans.
Not A Hero will be yet another piece of free DLC for Resident Evil 7, while End Of Zoe will be paid-for content or part of the Season Pass. A new version of the game, Resident Evil 7 gold Edition, will also release on December 12th, packed with both of the previous premium DLC packs and the End of Zoe DLC.