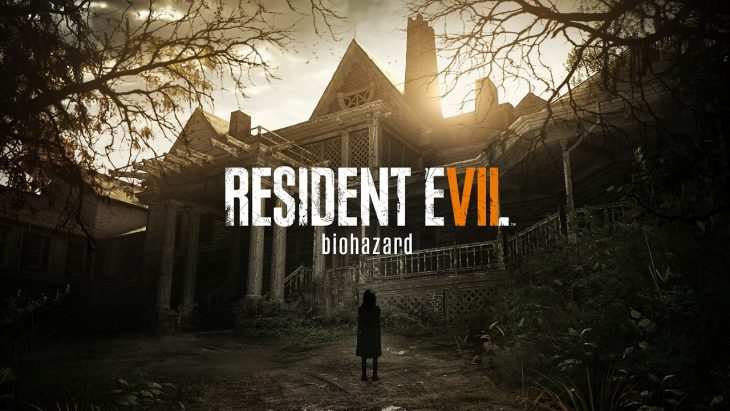 It has been estimated by VR website RoadtoVR that there are now around 1 million Resident Evil 7 players using PSVR to play the game.
Resident Evil 7 is not a VR exclusive game, and has launched across Xbox One, PlayStation 4, PC, and even Nintendo Switch in some regions. However, the game is one of the best VR experiences on PlayStation 4, offering a horror experience with better controls and a longer story that any other available for PSVR.
Capcom has released sales data for end of December 2019 that shows the number of PSVR users to be 752,817, but this is just the user data from those who have chosen to share it. That means that there are a number of other players who don't want to share their data that are also playing Resident Evil 7 in PSVR.
Capcom has also revealed that the game has now sold 6.8 million copies worldwide across all platforms. Currently 4.72 million players of Resident Evil 7 have opted to share their data with Capcom, and roughly 15.95 percent of those are PSVR players based on the previous figure. By extending that percentage to the total number of copies sold, RoadtoVR estimates that the actual number of players using Resident evil 7 in PSVR is at 1,085,000.
PSVR is still a growing platform, proving to be extremely popular with PlayStation 4 owners. As more VR games launch for PlayStaiton 4 the number of PSVR users continues to grow, and Sony seems to be planning to foster this audience moving into the next console generation.
Recent patents for a new PSVR model show a wireless device with brand new eye-tracking technology that should enhance the user's experience. The only reason Sony would produce a new headset so close to the launch of the PlayStation 5 is because the device is for that very console.
Capcom hasn't released any word on Resident Evil 8, or whether it would be a game that features VR. With Resident Evil 2 Remake performing so well, and the remake of Resident Evil 3 launching in 2020, it seems as though a new Resident Evil VR experience is a long way off.