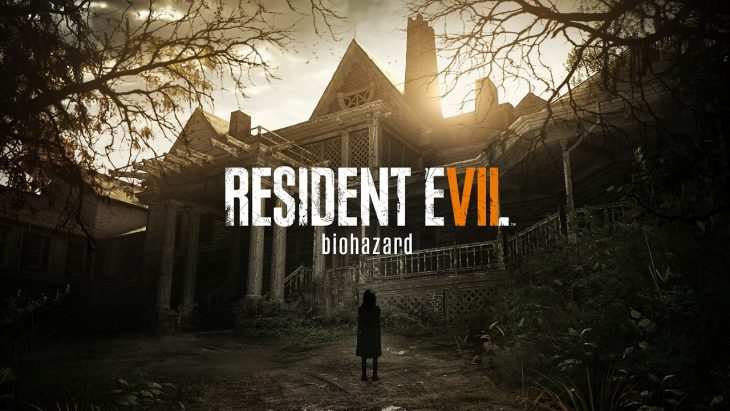 Publisher Capcom has announced this week that Resident Evil 7 Biohazard has surpassed 3 million units shipped across PC, Xbox One, and Playstation 4. Since the first game released in 1996, the series has sold over 76 million copies, with Resident Evil 7 still sitting as the fourth best-selling title in the series so far, though there's still plenty of time for this phenomenal game to sell more.
The Resident Evil series was the first to openly call itself survival horror. While games such as Alone in the Dark were already part of the genre, Resident Evil was the first series to truly terrify players with a number of deliberate, and completely undeliberate, design choices.
The first Resident Evil games used fixed camera angles and a control scheme that different from any other game to build suspense, stopping the player from ever being totally sure what was around the next corner. They lulled the player into a sense of false security, making them feel like they had some kind of power in the game, when in reality the next thing they faced was a giant snake boss that destroyed them.
The series moved to third person action when Resident Evil 4 revived the series, and Resident Evil 5 and 6 followed the same format. These games brought the series into a much more action-oriented place, which many fans disliked in favour of the old fixed camera angles and limited ammo supplies.
Resident Evil 7 Biohazard isn't just the first Resident evil game, that isn't a light gun game, to be set in first person, it's the first to take advantage of Virtual Reality. On Playstation VR, Resident Evil 7 is hailed as the best VR title available, which can only be adding to the incredible shipment numbers Capcom is seeing for it.
Resident Evil 7 Biohazard is also a return to horror, in the vein of recent releases such as Amnesia and Outlast. While many think Resident Evil should be returned to its roots, replicating the games from the original Playstation, it's hard to imagine that to happen. Resident Evil 7 Biohazard is a proof that re-imagining a series might be a good way forward, as long as that series maintains the core concepts that made it great.