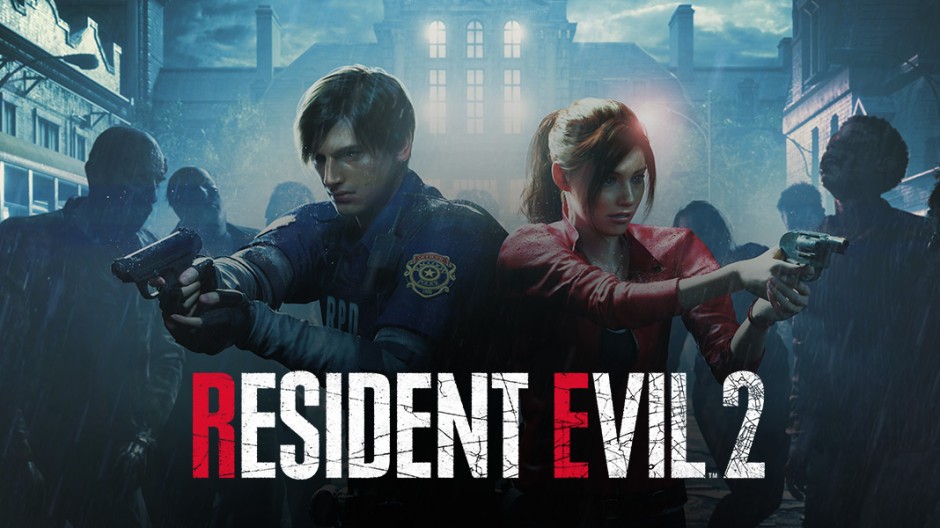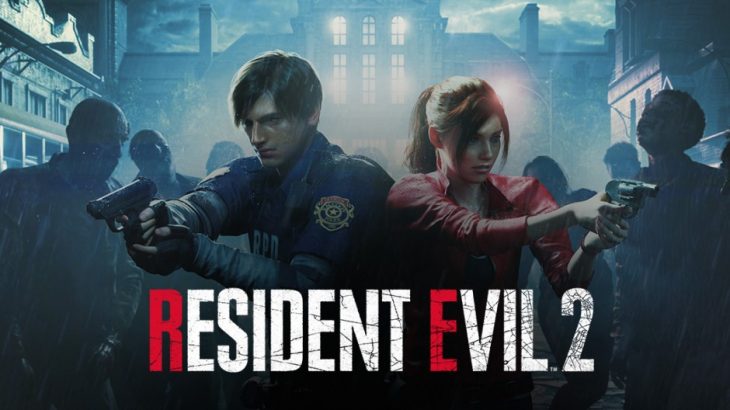 Since the game launched last week on the 25th of January 2019, Resident Evil 2 Remake has sold over 3 million copies. The One-Shot Demo which was launched in the weeks leading up to the game's release is thought to have helped drive interest in the title, resulting in it becoming quite a high-profile game. The demo itself has now been downloaded more than 5 million times.
Capcom have released a statement telling the world that the game has now sold over 3 million copies across PC, Xbox One, and PlayStation 4 around the world. Resident Evil 2 Remake is just another example of Capcom's successful releases in the Q1 release window. Both Monster Hunter World and Resident Evil 7 released in the same window and both were met with high praise, sales, and great levels of ongoing success.
Capcom have said that Resident Evil 2 Remake is now in line with expectations, which are similar to those of Resident Evil 7. Currently Resident Evil 7 has sold more than 6 million copies worldwide, something that Resident Evil 2 Remake could achieve with another week of the current sales momentum.
Resident Evil 2 Remake currently has a score of 91 on PlayStation 4 and Xbox One, and 90 on PC on Metacritic. Reviews are mostly positive, with many fans of the series praising what Capcom have done to revitalize the series first with Resident Evil 7, and now with Resident Evil 2 Remake.
The Resident Evil franchise appears to be going from strength to strength. Towards the end of 2018 Capcom released new content for Resident Evil 7, breathing new life into a game that had quite a lot left in it.
Now Capcom have announced that the first piece of new content for Resident Evil 2 Remake will be added on the 15th of February. This new content, The Ghost Stories, will explore the untold stories of characters in the Resident Evil 2 story who never made it out of the city. The characters include the gun shop owner, the mayor's daughter, and a soldier, however a fourth story has been teased, which looks to tell the story of a HUNK agent, as well as the infamous Tofu mode.