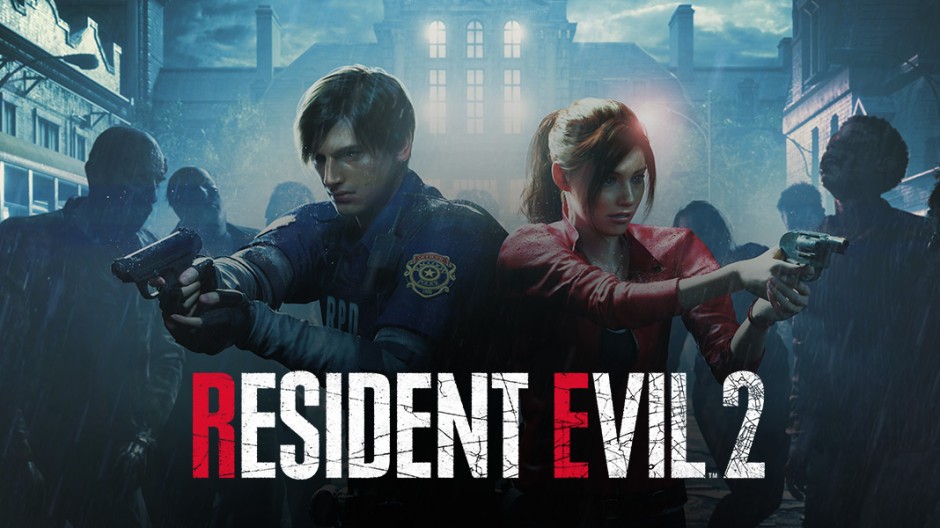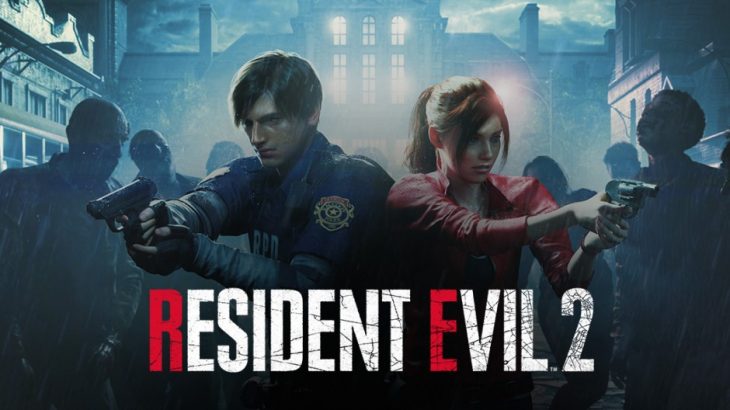 The critically-acclaimed Resident Evil 2 Remake has now passed 5 million units sold worldwide. This is a huge milestone for the game considering that it only launched in January this year. To date the Resident Evil franchise has sold 94 million units since 1996 according to Capcom.
Resident Evil 2 Remake, developed and published by Capcom, was awarded Game of the Year that UK Golden Joysticks earlier in the year. Fans and critics alike enjoyed the fresh take on the world and story of Resident Evil 2, one of the few games in the series that hadn't seen a remaster or remake up until 2019.
Earlier this year Capcom revealed Resident Evil: Project Resistance, an asymmetrical horror game that pits four survivors in a classic Resident Evil zombie survival scenario, with enemies to battle and puzzles to solve. The twist is that a fifth player is actively working against them, placing traps, enemies, and locking doors, even controlling a boss character at the end of the match.
However, during yesterday's State of Play event from Sony, Resident Evil: Project Resistance was revealed to be the multiplayer element of Resident Evil 3 Remake. It seems as though the success of Resident Evil 2 Remake has convinced Capcom to do the same with Resident Evil 3 Nemesis, another game in the franchise that has never seen a remake or remaster to date.
Resident Evil 3 Remake and Resident Evil: Project Resistance will launch on April 3, 2020. The release window is similar to that of Resident Evil 2 Remake, though it could be crowded by other big releases due to the launch being in April and not January.
Ever since Resident Evil 2 Remake launched, fans have been requesting the same treatment for Resident Evil 3 Nemesis. While the game is thought of as one of the weakest entries in the mainline series, it's beloved by many. It was also thought that the mechanics or Mr X in Resident Evil 2 Remake could easily be used as a base for Nemesis in a remake of Resident Evil 3 Nemesis, adding credence to theories that Capcom would develop one.