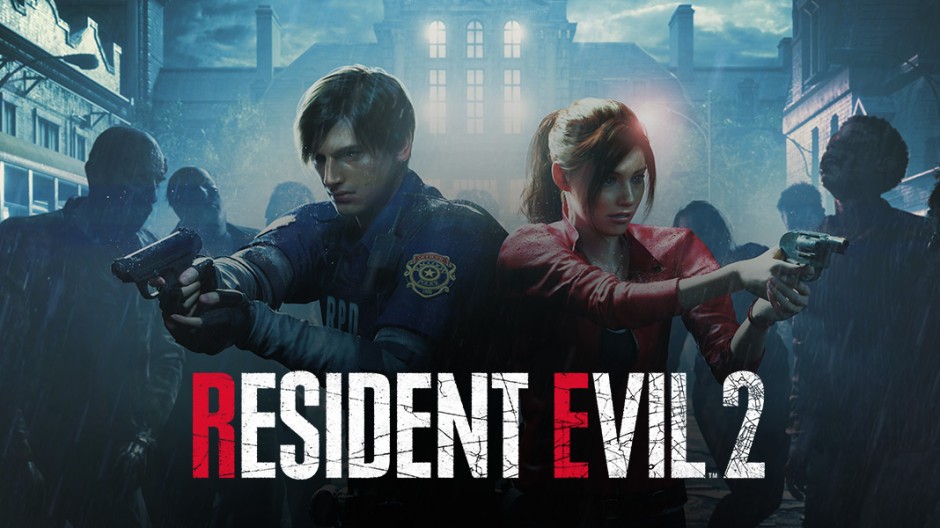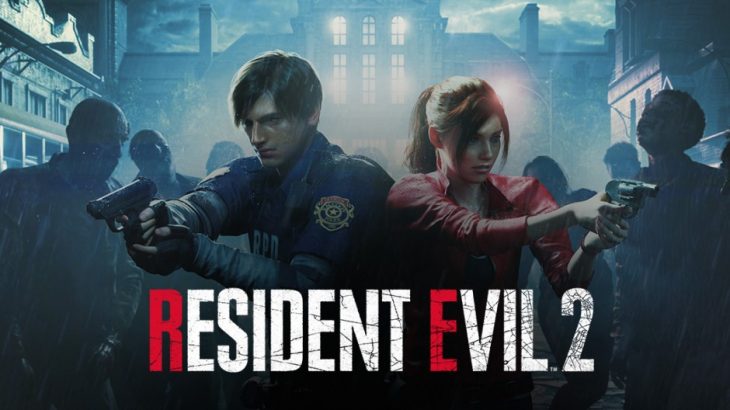 Capcom's remake of Resident Evil 2, which released earlier this year, has now reached 4 million copies shipped. During the game's first week on sale it had sold 3 million copies, meaning in about a month, given that it released on the 25th of January 2019, it has sold another 1 million copies.
Thanks to this increase in sales for the game on PlayStation 4, Xbox One, and PC, the Resident Evil franchise has now sold more than 90 million units as of the 26th of February 2019. The franchise debuted in 1996, and as of January this year had sold a total of 88 million units.
Resident Evil 2 Remake is fast on the way to outselling the original game, released for the PlayStation in 1998, which sold 4.96 million copies. The original Resident Evil 2 is currently the fourth best-selling game in the franchise, a title that the remake will probably claim soon.
The remake of Resident Evil 2 launched at a similar time to Resident Evil 7 in 2017, and experienced a similar reception. With few other triple A titles releasing a the time, consumers jumped at the chance to play a brand new big budget game so early in the new year. The fact that many Resident Evil fans have been asking for a true remake of this caliber for years will certainly have helped the game's launch as well.
On the 15th of February Capcom released the first round of free DLC for Resident Evil 2 Remake, Ghost Survivors. The DLC added three new characters and their own mini-stories within the story of Resident Evil 2. These have proven to be incredibly popular, particularly since they have an element of randomization that makes every playthrough feel slightly different.
The base game of Resident Evil 2 Remake has been hailed as a masterpiece in its own right, with a current Metacritic score of 91. True to the original there are four base playthroughs to be had, two with each of the main characters. A number of fun additions, including the ability to play through the game as a piece of Tofu, make for entertaining reruns of the game for experienced players as well.