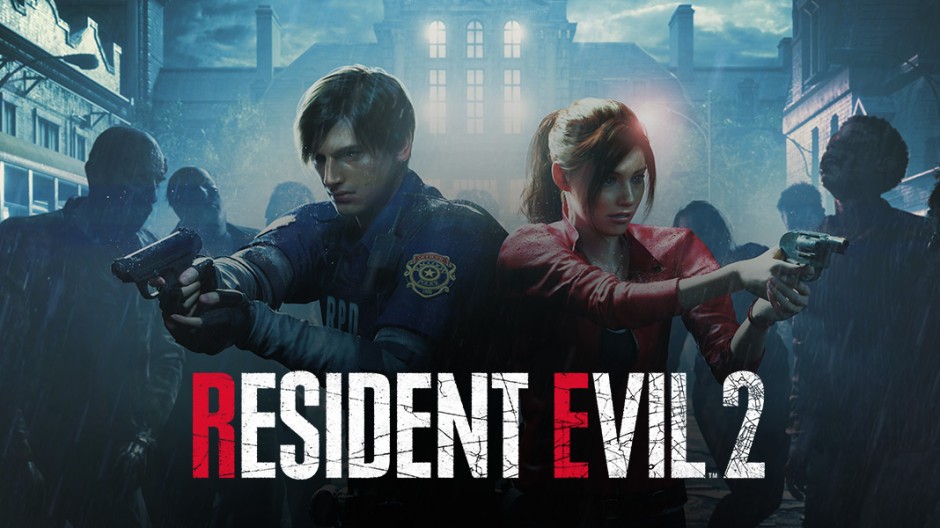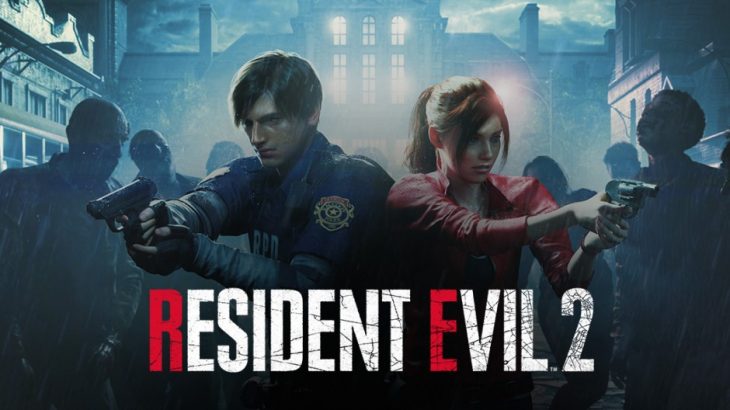 Over the weekend Resident Evil 2 Remake reached over 55,000 concurrent players on Steam, making it Capcom's second-best launch on the platform in company history. At the time of writing the game has an all-time peak of 74,227 players, which could rise over the next week or so.
When Resident Evil 7 launched in January 2017 its all-time peak player count was 20,449. Resident Evil Remake's is almost four times this number, and still has time to increase as payday approaches and more consumers purchase the game.
Capcom released a one-shot demo for Resident Evil 2 Remake, which allowed anyone to try the game for 30 minutes. If players completed the mission objective they could replay the demo for the time it was live, but if they failed they were locked out until the final release. It's thought that this demo spurred many consumers on to purchasing the game, having experienced the brand new engine and mechanics introduced in Resident Evil 2 Remake.
Not only is Resident Evil 2 Remake Capcom's second-biggest launch for Steam, but it's one of the biggest Japanese Steam launches. The boosts the Resident Evil franchise up to be alongside Metal Gear Solid and Dark Souls as one of the biggest the country has ever seen.
Capcom's biggest ever Steam game launch is of course for their shared world title, Monster Hunter World. The game is based in a much-loved franchise and has seen regular content updates, leading to an increasingly large player base.
Some Capcom fans believe that the success of Resident Evil 2 Remake will lead to other, similar, remakes in the future. One game that has been on the list of desired remasters for years is Resident Evil 3 Nemesis, but after seeing the what can be done with a classic when it's remade from the ground up, like Resident Evil 2, most fans are probably expecting the same treatment.
Resident Evil 7 was a big change in the franchise in both setting and themes. While it reclaimed the horror setting, whereas recent titles had moved to be more action-oriented, it was very different to what fans were used to. Resident Evil 2 Remake is a much more classic Resident Evil title. Whether it spurs on the creation of more remakes or lays the foundations for future games, it seems like the Resident Evil series is back on track.