After many months and many more rumours about a potential sequel to the smash hit Spaghetti Western take on GTA, Rockstar Games has officially (and finally) confirmed the existence of Red Dead Redemption 2.
In the accompanying press release, Rockstar Games described Red Dead Redemption 2 as 'an epic tale of life in America's unforgiving heartland' – featuring a 'vast and atmospheric world'. The previous title focused on the declining days of the Old West as civilisation brought about vast changes to the region, so it is possible that the sequel will take place deeper within the time frame, perhaps towards the end of the 1800s.
Rockstar released the first teaser details this week, which included a poster showing a posse of Old West gunslingers, as well as a trailer which showed off the epic, wild landscapes of the American Frontier – complete with vast untouched wildernesses, herds of buffalo, ramshackle frontier towns and cowboy ranches.
"Listen to me. When the time comes, you gotta run and don't look back. This is over," the trailer's voice over said.
This news will likely come as both a massive surprise and great delight amongst the gaming community. Not only is a new Rockstar game guaranteed to stop the presses, but a second Red Dead game has been one of the most desired titles since the first one's hugely positive reception – often described as one of the greatest games of its time. Indeed, WholesGame has often reported on talk of a reboot or remaster of it, which frequently persisted since the release of the first Red Dead.
Solid details on Red Dead 2 are scant. Rockstar has revealed that there will be a multiplayer component, which they are touting as a major selling point to the title. Presumably, Rockstar will further develop the GTA Online approach in Red Dead 2. A more in depth posse mechanic is almost a sure-fire bet.
Unfortunately for PC gamers still disappointed by the lack of the Red Dead Redemption on their platform, Rockstar has not yet confirmed the sequel will appear on PC. So far, only PS4 and Xbox One editions have been announced, although like GTA 5, Red Dead 2 may hopefully see a delayed PC release at least. IGN also reported that Rockstar and Sony have set up a deal in which PS4 players will get timed exclusive pre-order DLCs.
Red Dead Redemption 2 is set for a release in autumn 2017 for PS4 and Xbox One. Pre-orders are available now.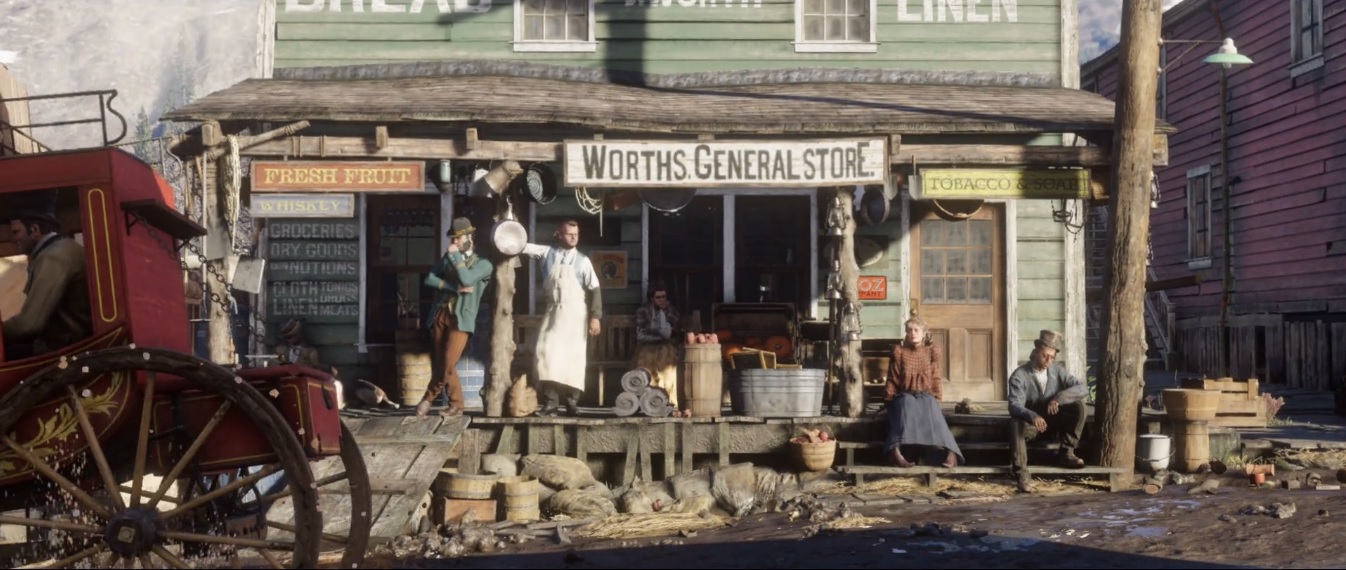 Related Topics:
Red Dead Redemption 2
,
Rockstar Games
---