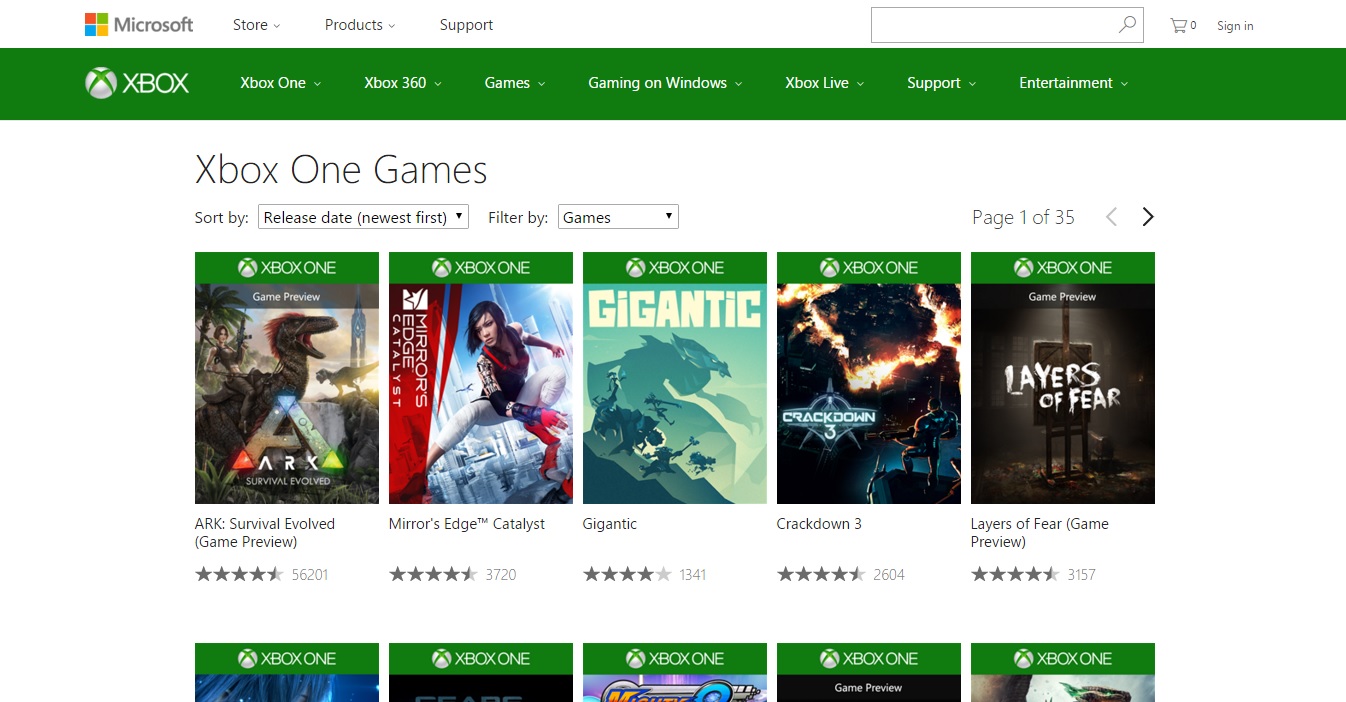 A number of Xbox One gamers were reportedly able to purchase and play Red Dead Redemption, which Microsoft referred to as an administrative error in their backwards compatibility programme.
One of the most requested games for backwards compatibility, Rockstar's blend of Grand Theft Auto gameplay in Wild Western setting, Red Dead Redemption enjoyed universal acclaim when it was released on Xbox 360 and Playstation 3.
During the weekend of 6th and 7th February, a small number of gamers who visited Xbox One's backwards compatibility store were able to download the wildly successful open world Western game.
Xbox's Major Nelson clarified the error on Twitter. He said that all games from the Xbox 360 are tested on an emulator for Xbox One. These tests are supposedly to clarify the quality of the game on the Xbox One platform. Major Nelson, Xbox Live's director of programming (real name Larry Hryb), said that this testing is to ensure a level quality experience across the range of games released through backwards compatibility.
Major Nelson confirmed in a post on Reddit that an error led to some of the games currently being tested to become available for download on the store. He apologised for any confusion caused by the mistake, and announced that the game has since been removed from the store. It appears that Red Dead Redemption has also been removed from the libraries of those who downloaded it.
Presumably, the fact that Red Dead Redemption is being tested for release on Xbox One's backwards compatibility programme means that the game will almost certainly see a release at some point in the near future.
No official word has been made by Xbox or indeed Rockstar about a release of the 2010 game. Major Nelson said that Xbox will have more news on upcoming backwards compatible games soon.
Polygon also reported that the error allowed gamers to download Halo Wars, Castlevania: Symphony of the Night and Tekken Tag Tournament 2.
Related Topics:
Larry Hryb
,
Major Nelson
,
Microsoft
---