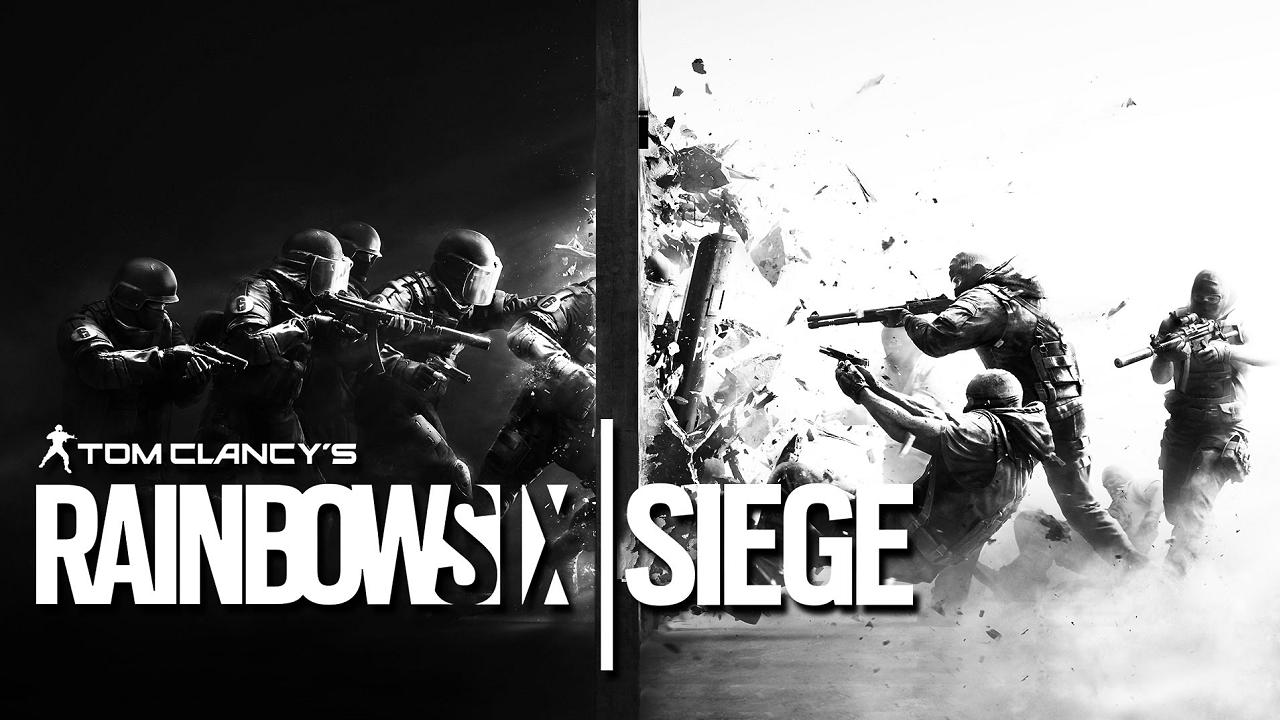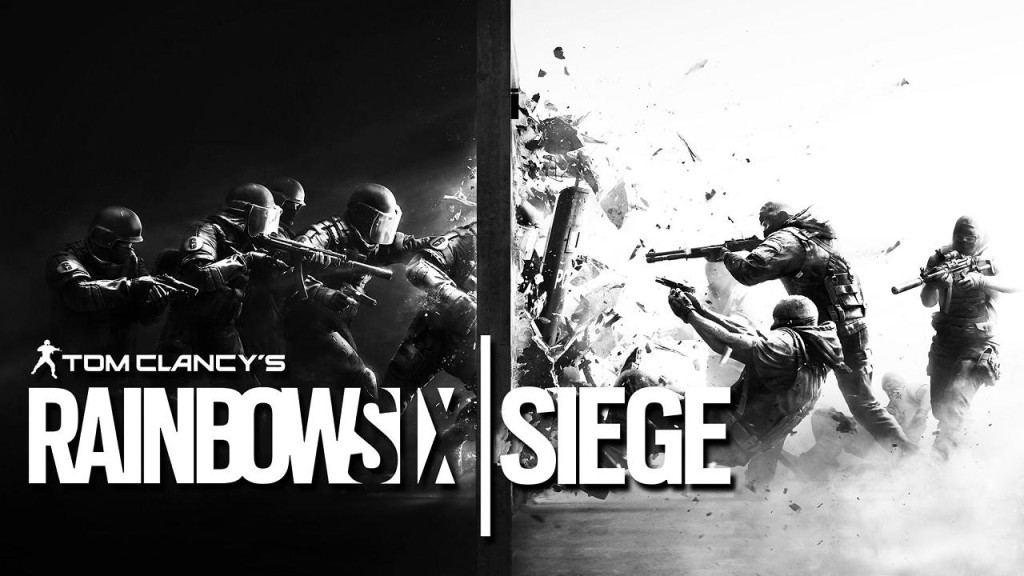 Ubisoft has announced that the latest edition to their tactical shooting game Rainbow Six will be delayed until 1st December 2015 for all regions.
In the press release Ubisoft stress the importance of player feedback, stating that it is one of the most important and essential factors in the game's development. It was this feedback that lead to Ubisoft making the decision to push back the release date.
The main aspects of Rainbow Six: Siege that lead to the decision included improving the co-op experience, weapon and gadget balancing and the interface navigation. Ubisoft also mentioned that they wanted to improve the game's multiplayer infrastructure and matchmaking.
Rainbow Six: Siege will feature the series' acclaimed counterterrorist FPS action, with a heavy emphasis on teamwork, gadgetry and tactics. Siege is set to be packed full with high intensity combat and impressively destructible, close-knit environments.
The bulk of the game will take the form of a two-step engagement: planning and action. After choosing from various classes, defenders have to reinforce their positions, while the attackers plan and strategize their attack with drones. Then the action phase kicks in, and all hell break loose as terrorists and counterterrorists fight for victory. Previews have shown possible tactics like blowing entrances through floors and walls. Cooperation and communication will be key to your success.
Siege will now be available from 1 December 2015 on PS4, Xbox One and Windows. A beta will go live from 24 September. Selected distributors accept pre-orders for wholesale supply.
Related Topics:
Rainbow Six Siege
,
Tom Clancy
,
Ubisoft
Related Articles
---