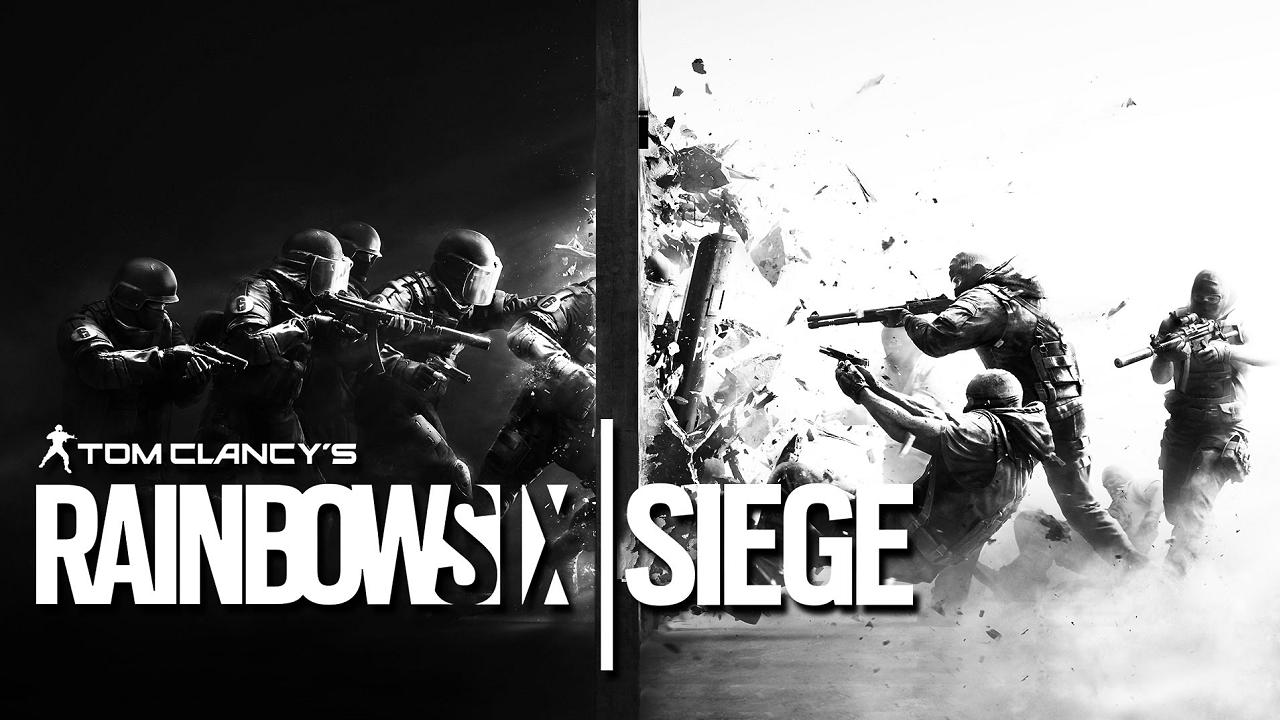 Technical issues have led Ubisoft to delay the open beta for Rainbow Six Siege, despite the rapidly approaching 1st December 2015 release date.
In a forum post, Ubisoft explained the problems with the Rainbow Six beta. Matchmaking times and disconnections across all platforms have been blamed for causing the delay. These issues have led to games not starting and connections to the servers failing.
The root cause of the problems has been identified during testing. Ubisoft said that a solution would hopefully be deployed within a few hours of the post being made (around 23:00 on the 25th November).
Since the solution was deployed, Ubisoft stated that the issues would be monitored carefully to see how the fixes impacted on the game.
As long as the issues persist, the beta for Rainbow Six Siege will remain a closed beta, although wholesale distributors have already received wholesale stock and ready to send it to retailers.
Ubisoft apologised for the delay, and ensured customers that Siege will launch as cleanly as possible. They confirmed that quality control is their highest priority, and asked their fans for both patience and feedback.
Previous issues under the hood have already lead Ubisoft to postpone the release date until November.
A tactical shooter that pitches hostage-taking terrorists against special forces, Rainbow Six Siege is set for release on 1st December 2015.
Related Topics:
Rainbow Six Siege
,
Ubisoft
---