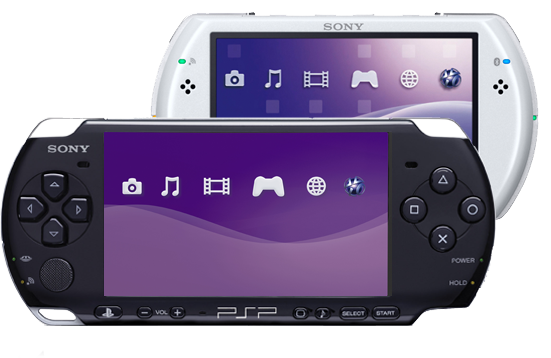 The slow decline of the Playstation's handheld consoles takes another step, as Sony discloses the removal of the Playstation Store on the Japanese PSP.
A press release on their blog (in Japanese) publicised that the closure of the store would come into effect on 31st March 2016.
Sony said that people who have already purchased content will still be able to access and download it on their PS Vita or PS console. PSP owners will not be able to buy or browse online content after the closure of the store.
It has also been revealed that Sony is closing down the UMD Passport Service on the same day. This allowed gamers to register and download digital PSP games.
This news is sure to be seen as another nail in the coffin for Sony's handheld gaming devices. Sony has recently said that they will no longer develop first party games for the PS Vita. They have also said that they have doubts about whether they will even produce another handheld at all.
Related Topics:
PSP
,
Sony
---