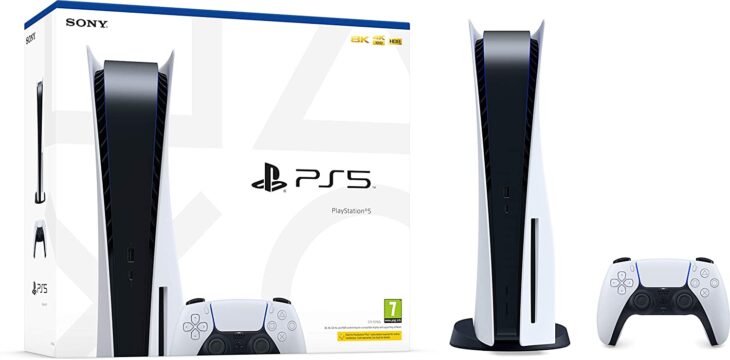 According to a recent report from Bloomberg, PS5 owners will be able to upgrade the storage of their consoles later this summer when Sony launches new firmware. The update will allow users to expand their PS5 storage at home using an external drive.
Currently, launch models of the PS5 have an internal storage limit of 667GB for storing actual game files, with the overall size being 825GB.
Many players have found this limit frustrating, however. Most Triple-A games can take up 40GB of storage, with Call of Duty: Black Ops Cold War and Warzone now pushing the 200GB mark if players want to take part in all of the content there.
In fact, the last update to Call of Duty: Warzone was a 17GB affair that required 100GB of free space in order to be downloaded and installed. This meant that most users had to delete other games they are playing on the side just for this update.
PS4 users are able to expand the storage capacity of their console using external hard drives already. The issue with the PS5 is its native custom architecture.
After the summer update, the PS5 firmware will make it possible for users to plug in and install new external hard drives to increase their storage. Users will need to remove the plastic cover of the console in order to do this though.
This same update is also said to increase the speed of the console's cooling fan. This device keeps the console cool. If consoles are already overheating, the summer could bring a slew of crashes for Sony's next-gen device.
A Sony spokesperson has explained that as they have already stated in the past, they're working on enabling M.2 SSD storage expansion for the PS5. At the moment, timing has not been announced or even nailed down internally.
As games become more visually and mechanically impressive, it's only natural that they require more space on consoles and PCs. Without a way to increase the storage limit though, the PS5 is way behind in terms of accessibility, something that could cost Sony customers in the long run.