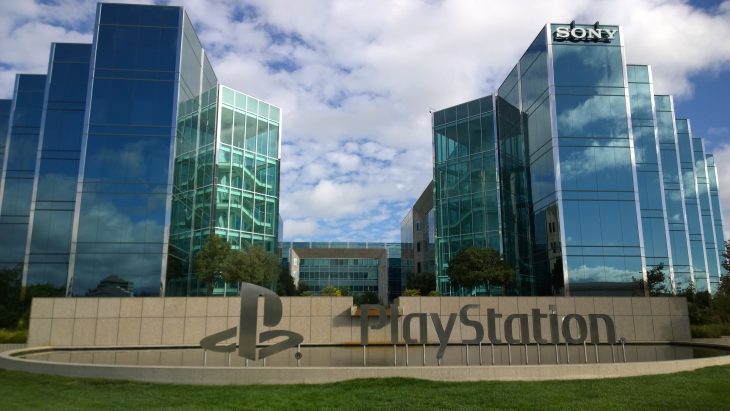 Image author: mliu92
The PlayStation business continues to be one of the best revenue streams for Sony after yet another positive quarterly result. Sony has reported that the network and games division generated $5.86 billion between July and September 2021, with $751 million of that being profit.
This represents the strongest ever Q2 period for Sony, and the second-biggest quarterly revenue outside of a Q3 (holiday) window. However, operating profit was down for the period by 21 percent year-on-year.
During this time frame, Sony reports that 3.3 million PS5 consoles were sold, which is an increase of 1 million over Q1. This brings the total sold up to 13.4 million now. Only 400,000 PS4 consoles were sold in the same period, which was 1.5 million for the same time frame last year.
76.4 million PS4 and PS5 games were sold during the quarter, down slightly from 81.8 million in 2020. 7.6 million of these were first-party titles, down from 12.8 million in 2020. It's easy to see why this has dropped though, because there are fewer first-party titles for PlayStation fans to be excited about, and fewer PS5s on the market than Sony desires there to be.
The top-selling first-party games were Spider-Man: Miles Morales with 6.5 million units sold, Demon's Souls with 1.4 million units sold, and Ratchet and Clank: rift Apart with 1.1 million units sold.
PlayStation Plus members rose by 1 million users to 47.2 million since Q1, which is a rough increase of 2.2 million users year-on-year. Monthly active users on the PlayStation Network, however, declined to 104 million for the third consecutive quarter.
As more PS5 consoles reach retailers, these numbers should increase overall, but there's definitely a trend of PlayStation Network users falling. This could be down to the appeal of Game Pass, which offers hundreds of games for a single monthly fee. Sony has spoken in the past about a PlayStation equivalent, but at this point it would be better for all users if Game Pass came to PlayStation in some form.