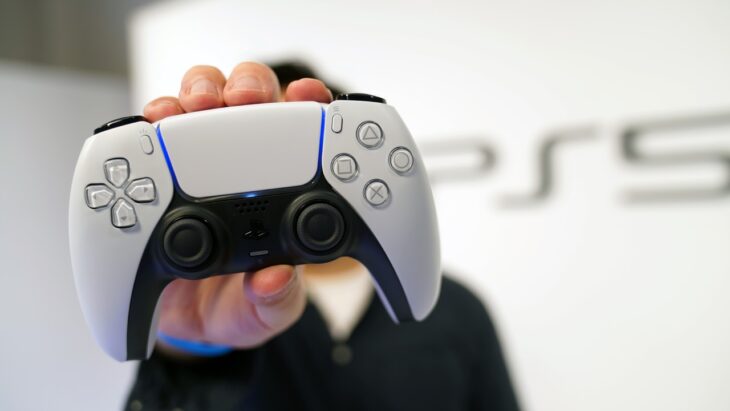 The PS5's new innovative controller, the DualSense, has been hit with a slew of complaints from consumers claiming that they are suffering from drift issues. This is the same drift issue affecting Nintendo's Joy-Con controllers for the Nintendo Switch.
Issues first started being reported by consumers as soon as ten days after an initial purchase of the console.
Drift is an issue that sees a controller register input from the joysticks even when the user isn't touching the controller. It occurs when the pads underneath the joysticks, known as contacts, have worn out and are slightly exposed. This causes the connection between the joystick and the controller to register input regardless of what users are doing.
Sony has stated that controller drift comes under the console's warranty. However, users may need to pay for shipping if they want to send the controller to the repair center in order to be fixed.
Up until the widespread Joy-Con drift issues, drift hasn't seemed to be a problem for most consoles and users. It may be that with all of the media coverage of Joy-Con drift, consumers now have more knowledge about what has gone wrong with their controllers. This may be why drift issues seem to be more widespread now.
Nintendo has suffered worst with these issues so far. Joy-Con drift is now the key issue in 25,000 complaints registered with the company. This has become so bad that the European Commission has been brought in to investigate exactly what has occurred.
Outside of Europe, Joy-Con drift is the subject of lawsuits in both Canada and the US.
While Microsoft hasn't seen any controller drift issues so far, they are the target of lawsuits that claim that users have experienced joystick issues with the Xbox One Wireless controllers. The case was handled in arbitration in January, but it still shows that no console is free from some sort of directional input problem.
Nintendo has yet to satisfy fans with an answer that meets their needs on Joy-Con drift. Thankfully Sony has taken the right stance in offering free repairs. Both companies should be looking into finding a new material for their contacts to avoid this issue happening on a larger scale.