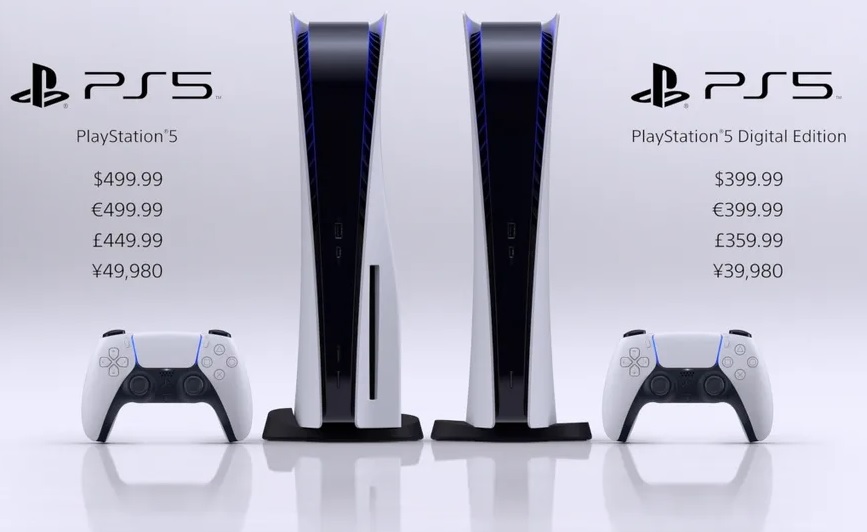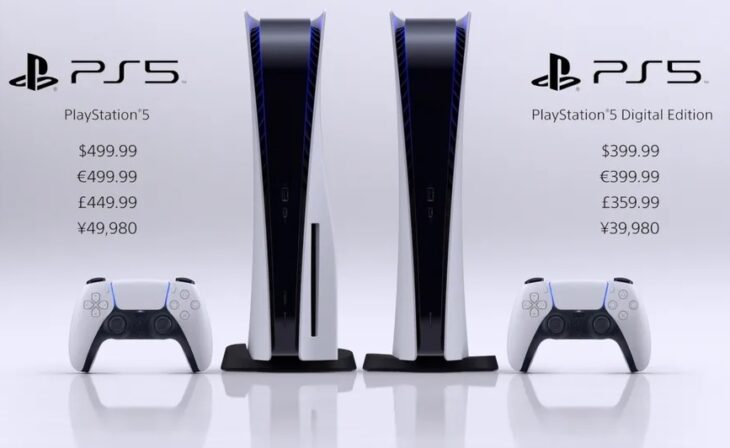 When the PlayStation 5 went up for pre-order last week, both editions sold out quickly. The Digital Edition seemed to sell out much faster though, and now some sources have started to explain why that was.
As reported by Eurogamer, retailers saw a huge demand for both consoles, but the demand was overwhelming for the Digital Edition. The reason for this is that retailers seem to have been allocated 25 percent of their console stock as the Digital Edition, with the remaining 75 percent for the Standard Edition.
Some retailers have reported even more skewed stock allocation, with 80 percent of their stock being Standard Edition PlayStation 5s, and the other 20 percent being Digital Editions. A study by Ars Technica found that the US average is actually 25 percent Digital Edition, and 75 percent Standard Edition.
At no point has Sony told fans that the PlayStation 5 Digital Edition will be harder to come by than the Standard Edition. All they've said on the matter is that the Digital Edition is cheaper, and comes without the disc drive that makes the Standard Edition so much bulkier.
Many consumers flocked to retailers online in order to pre-order the Digital Edition because of the price difference. £100 is a lot of money, particularly when the price of games for next-gen consoles is rising to £70 per game.
PlayStation Boss Jim Ryan has so far refused to comment on the stock situation. The only thing he did say was that the company plans to manufacture the appropriate number of units required to meet demand. He added that the company has also never produced two consoles in tandem, and they are doing their best to meet demand for both.
It's true that Sony has been producing multiple PlayStation 3 and 4 consoles at one time, but this is the first new product launch they've done with two versions of the same next-gen hardware.
The company probably has no idea what the appropriate stock levels are for the Digital Edition. However, on the surface it seems as though they believed that most consumers would opt for the Standard Edition, due to the ability to play backwards compatible games. Interestingly this seems to not have been the case, given the huge price difference.
Time will tell how Sony responds to this situation. The company has already admitted that the initial pre-order launch for the consoles was a shambles, and promised to deliver more units for pre-order soon.