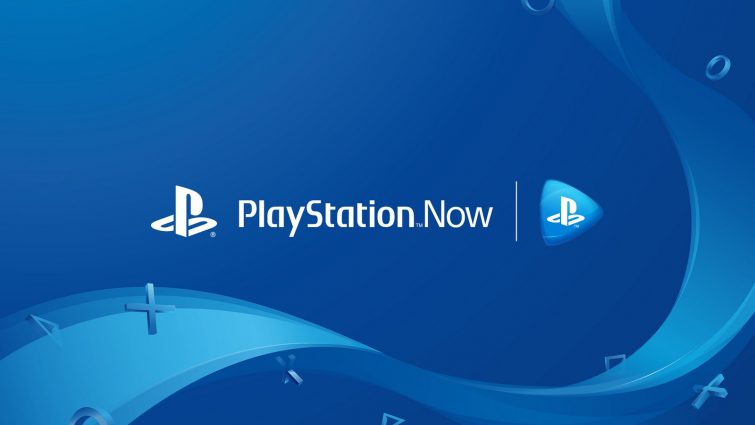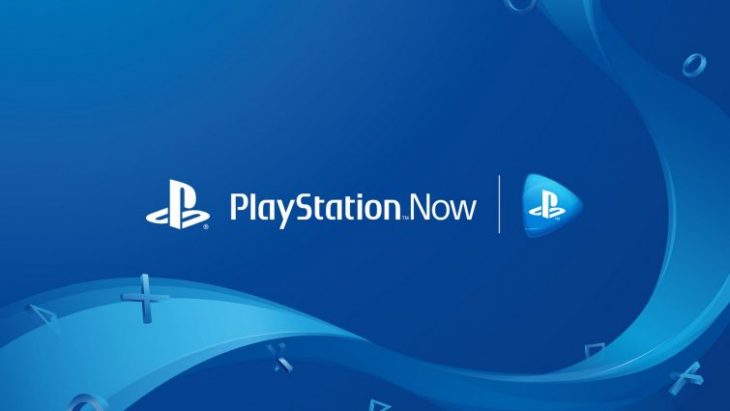 Sony announced this week that Playstation 4 games will be coming to their online game streaming service PS Now in 2017.
Currently Playstation Now enables subscribers to stream 483 PS3 games to their Windows PC or Playstation 4 console. The service is available for a flat fee of $100 per year, or $45 per month for three games, which is substantially less than the cost of buying three games each month. Now Sony has announced that Playstation 4 games will be joining the lineup of streamable content at some point this year.
There are a growing number of influencers in the games industry encouraging consumers not to pre-order games, or rent them before buying them. PS Now allows gamers to not only try out a game before investing their time and money in it, it lets them play a number of new games each month for less than the price of a newly released title.
There are many great games available for PS3, and most of these have made the transition to PS4 Now, allowing gamers who might never have owned the console to play classics such as the Resistance series. With the inclusion of Playstation 4 games the service will be even more desirable, given that the Playstation 4 is the most-popular current-gen console.
While Sony probably won't include the latest Playstation 4 titles in their first lineup of streamable games they might include smaller indie games titles such as the recently released Paladins. Sony is bringing more and more games that are still under development to the Playstation Store, so it's likely that Sony would want to push them.
Sony will be emailing select PS Now subscribers to take part in their private test of PS4 game streaming over the next few weeks, and advise tem to keep an eye on their email for the invitation. Should the test go well Sony will be rolling out the new service to more and more subscribers until all PS Now customers have access to the new lineup of Playstation 4 games.
Related Topics:
PlayStation Now
,
Streaming
---