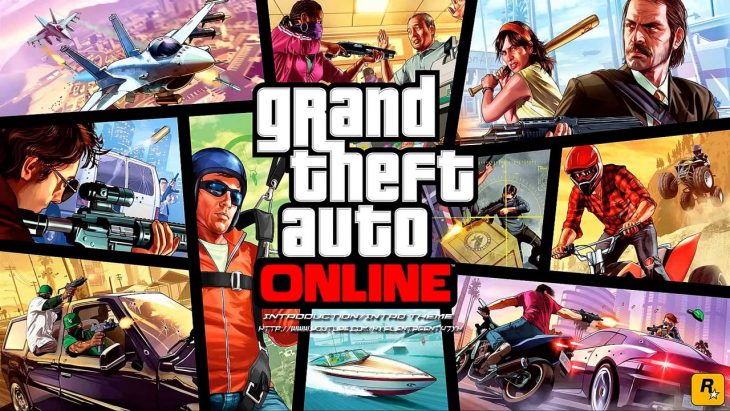 Rockstar Games has confirmed that it is shutting down the servers for the PS3 and Xbox 360 versions of GTA Online this year. The game will be taken offline on December 16, 2021, giving fans a few more months to enjoy the title and migrate to other versions.
The PS3 and Xbox 360 versions of GTA Online launched right at the end of each console's life cycle. They were also the first versions of what has become one of the biggest MMOs in the industry.
Rockstar Games added that the PS4, PS5, Xbox One, Xbox Series X/S, and PC versions of GTA Online will continue to be developed and supported for the foreseeable future. Some of these versions aren't even out yet, so it would seem that new server space is being freed up to accommodate them when they come online later this year.
GTA Online first went live on these platforms on October 1, 2013. The game has since survived and launched on a new generation of consoles, and will be coming to current-gen devices soon. Considering that it's the side content for GTA 5, it's lasted much longer than most fans expected it to at the time.
The game was released a couple of months after GTA 5. This gave Rockstar Games a chance to get it working how they wanted it, and allowed them to slowly accept the slew of fans who wanted to get in and play it. The PC version's release was when it really took off though, and it hasn't shrunk since.
Importantly, the single-player modes of GTA 5 won't be affected by this shutdown. This means that GTA 5 will still run perfectly well on the devices, which is the bulk of what fans would want to play on such consoles anyway.
GTA Online represents a huge revenue stream for Rockstar Games and Take-Two Interactive. Every update and expansion gives players more to do, and the overwhelming amount of content has served to keep all players invested and spending cash for years. It's unlikely that the game will come to a close anytime soon, and will almost certainly run alongside GTA 6 when it's finally announced.