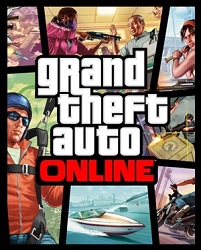 Rockstar Games has confirmed that it is shutting down the servers for the PS3 and Xbox 360 versions of GTA Online this year.
---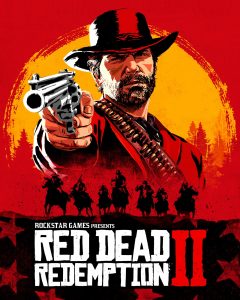 Rockstar Games have confirmed that Red Dead Redemption 2 will feature an online multiplayer element, similar to Grand Theft Auto Online.
---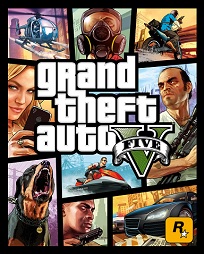 Parent company of 2K Games and Rockstar Games, Take-Two Interactive, have reported their earnings for the third quarter ending December 31, 2017. The report shows new records set for consumer spending in both GTA Online and NBA 2K18.
---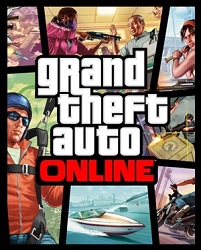 The increasing popularity of online gaming seems to be shifting the focus of developers from single-player mode towards improving online capabilities.
---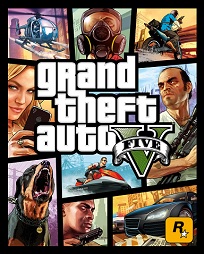 Rockstar Games' Grand Theft Auto 5 (GTA 5) has shipped 80 million copies worldwide since its release in September 2013.
---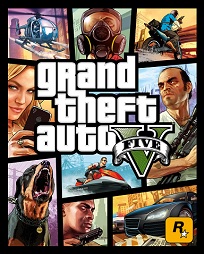 Grand Theft Auto (GTA) 5 has sold over 75 million copies since its release on September 17, 2013, was revealed by the publisher, Take Two Interactive.
---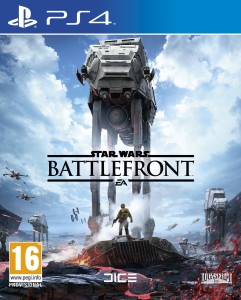 Developers are understandably eager to explore and promote online gaming. Titles that build robust online gaming communities, such as Grand Theft Auto V, tend to have a longer shelf life than rival games. Initially released in 2013, GTA V drew acclaim for its single player story mode and the open world of San Andreas, but […]
---