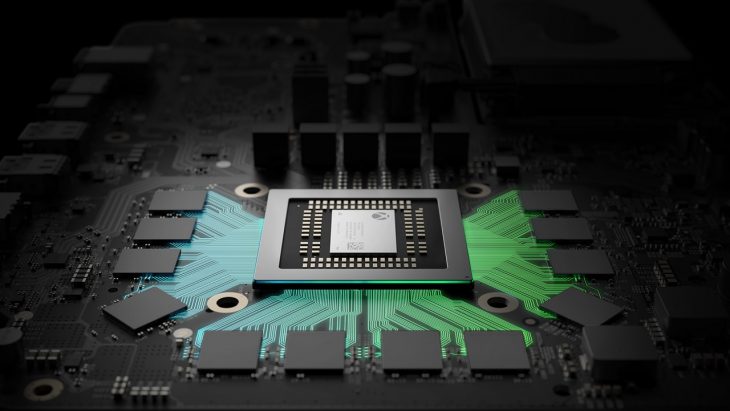 Digital Foundry revealed their findings from a trip to see Microsoft's Project Scorpio. The project is set to be the new Xbox, with little to no details on specs available up until now.
Digital Foundry themselves are surprised at how early they've been given access to details about the new console. Scorpio is said to be launching in Q4 2017, and seeing the specs this early is unprecedented in Digital Foundry's opinion. It's surprising to hear that the console will be releasing this year, though it was also reported that the project is running ahead of schedule.
The specifications for Project Scorpio look to be better than the Playstation 4 Pro, though via a detailed video Digital Foundry have pointed out that there is still room for improvement in Scorpio's specs. The CPU is made up of eight custom x86 cores clocked at 2.3GHZ. The GPU is 40 customised compute units at 1172MHz. Scorpio has 12GB GDDR5 memory, meaning it has 326GB/s of memory bandwidth, meaning more space to process video games. The hard drive is pretty normal by current standards at 1TB 2.5 inch, and it has a 4K optical drive.
Source: Eurogamer
The word that best described Project Scorpio is customised. The console seems to go against the limitations suffered by current generation consoles with its CPU and GPU working in a way that allows for maximum memory availability. As such when Forza was ported to the Scorpio engine and tested, in front of Digital Foundry as well as other experts, it ran in perfect 4K at 60 fps, using a minimum of 50% and maximum of 70% of its processing power.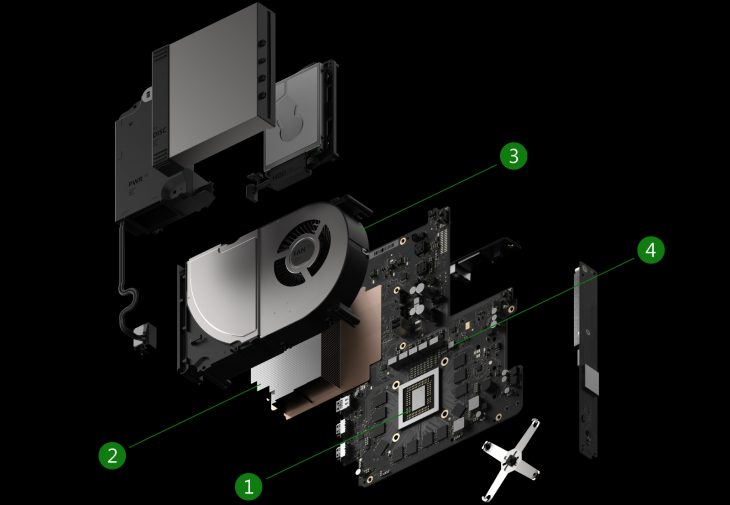 Microsoft are keen to maintain backwards compatibility with Xbox One titles, and the current specifications allow for that according to key architects. The core concept of Project Scorpio however is 4K, and maintaining the highest fidelity images possible, which it seems as though Microsoft have achieved here.
Microsoft has also confirmed that they will not only be unveiling Project Scorpio at E3 2017, but they'll be demoing the games with the best optimisation from first and third party developers. There should also be some Xbox One games running at full 4K to demonstrate the upscaling possible with the new console.