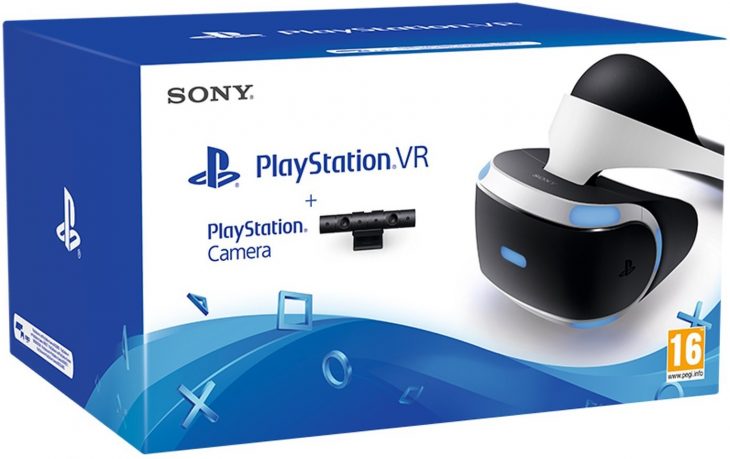 PlayStation VR's price has been reduced, although only for a limited time. The headset is available on Amazon for a price lower than we've seen since its launch.
Those that visit the Amazon store listing for the PS VR + Camera bundle will notice that the price is still sitting at $398.09. However, if Amazon shoppers use the code PSVRSAVE at checkout, the price will be reduced to just $300, bringing the savings close to $100.
Interestingly, the code wasn't originally shared by Amazon or Sony. In fact, the news came from an Amazon affiliate partner via Twitter. For this reason, there are no details on how long the deal will be available for, but it's likely that it will be a limited time event.
Currently, other retailers are shipping the same PS VR and camera bundle for $400, so the Amazon deal listed in the article gives PlayStation 4 owners a chance to finally get their hands on the VR headset for a reduced price.
For most PlayStation 4 owners, even the reduced $300 price is still far too steep. With the price of a standard PS4 Slim 500GB console going for roughly $300, it's understandable.
The standard price for the VR headset and camera bundle is surprisingly the same price as the entire PS4 Pro console, which comes with 1 DualShock 4 controller, for $400.
Related Topics:
Amazon
,
Playstation VR
---