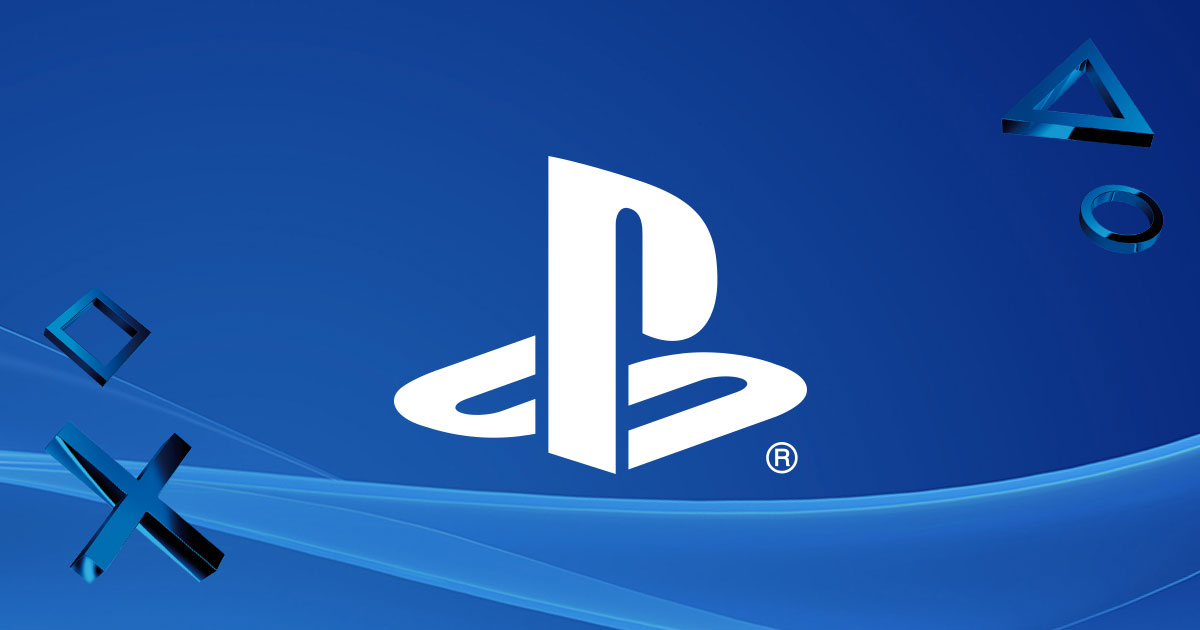 Aired on May 28, the Watchdog episode included an investigation of Playstation's digital refund policy, specifically the case of fraud victim John Lappin. Lappin's initial grievance was that a fraudulent purchase to the tune of £39.99 had been made using his Playstation account. Also affected was Alex Archer, who had £114 worth of games paid for by a fraudster using his account.
The issue arose from the fact that these purchases have not been made either by Mr. Lappin or on his console, but as per Sony Entertainment's policy it could not be refunded. Such a 'no refunds' policy is common with digital goods, although many companies allow refunds in the cases of obvious examples of fraudulent activity.
Mr. Lappin proved to the Playstation customer service that the payment had been made fraudulently and against his will, which was accepted by Playstation. He requested a refund of the money, but this request was denied on the grounds that the goods weren't defective.
He finally received a refund on his fraudulently stolen money, although he lamented that it only came after "six months, multiple calls and emails and a TV investigation."
In answer to the investigation, Sony said that they had "learned their lesson," and wanted to apologise to both Mr. Lappin and Mr. Archer. They also announced that they will be reviewing their processes for investigating accounts affected by alleged fraud.
Watchdog, presented by Anne Robinson, has a reputation for tackling consumer giants. Over the course of the program's history, notable investigations have scrutinised The Hoover Company, Auction World.tv, and most famously lead to the British government introducing a law regarding electrical products' plugs.
The prevailing lesson for gamers is that credit card and bank account information must be kept secure, and should be changed regularly. This is particularly relevant to Playstation account holders, who have on multiple occasions been targeted by hackers.
Related Topics:
BBC
,
PlayStation
,
Sony
,
Watchdog
---