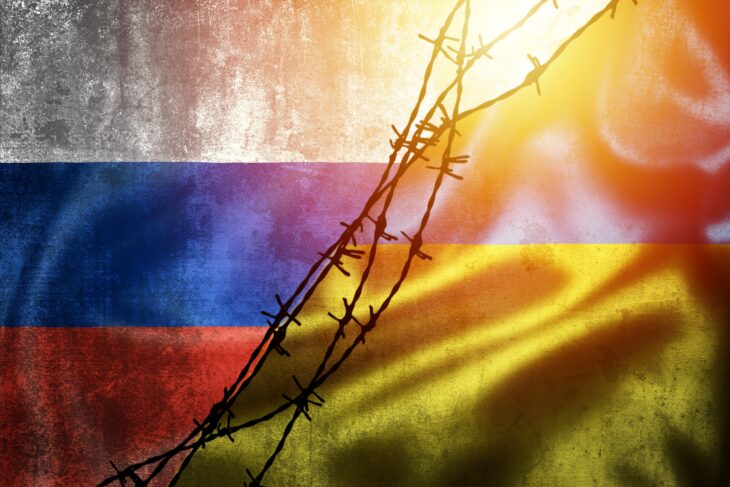 Following the Russian invasion of Ukraine, one of the major video game publishers, Sony Interactive Entertainment has decided to halt all sales of its products in Russia and become one of the latest companies to join the global community in calling for peace in Ukraine.
Sony Interactive Entertainment quietly pulled Gran Turismo 7's planned release date in Russia last Friday but has not publicly commented on their action until today.
Sony issued a statement to VGC on Wednesday saying that Sony Interactive Entertainment is joining the global community in calling for peace in Ukraine and that Sony has suspended all software and hardware shipments, the launch of Gran Turismo 7, and all PlayStation Store operations in Russia.
The company continued the statement by saying that in order to support humanitarian aid, the Sony Group Corporation will be making a US$2 million donation to the United Nations High Commissioner for Refugees(UNHCR) and the international NGO, Save the Children in order to support the victims of this tragedy.
The Deputy Prime Minister of Ukraine called on Xbox and PlayStation to temporarily put a halt on their business in Russia and Belarus following the invasion.
Microsoft announced last Friday that their company will be stoping the sales of their products and services in Russia which began their invasion of Ukraine on February 24 with the aid of Belarus.
Numerous other major gaming companies suspended their businesses in Russia among which are Nintendo, Electronic Arts, CD Projekt Red, Take-Two, Ubisoft, Activision Blizzard, and Epic Games.
Earlier last Wednesday, Nintendo confirmed that their upcoming Advance Wars 1 & 2 remakes have been delayed due to the ongoing invasion of Ukraine which has seen parts of it demolished by heavy weaponry.
Nintendo informed that in light of recent world events, the company made the decision to delay Advance Wars 1 & 2: Re-boot Camp, which was planned to be released for Nintendo Switch on April 8, 2022.